How does the EDS BskyB case effect my business?
Peter Brudenall, Lawyer at Hunton & Williams, has agreed to do a blog on the impact that BskyB's courtroom victory over EDS will have on any business involved in outsourcing business services.
How the BskyB victory will change outsourcing
By Peter Brudenall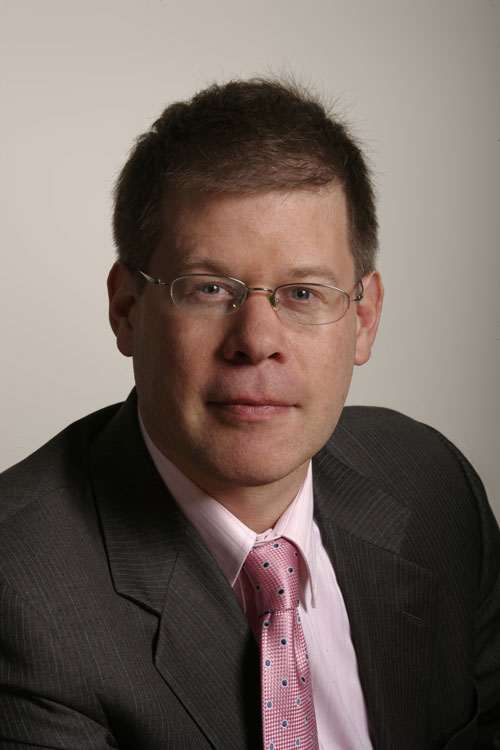 Although we are still awaiting the final damages award following the BSkyB-EDS judgment last week (EDS were this week ordered to pay an interim amount of £200m suggesting that the final figure will be considerably higher), IT and outsourcing suppliers will already be starting to think about the implications of the decision, and what they might need to do in order to minimise the chances of being on the receiving end of a similar claim.
Firstly, will this "open the floodgates" to similar claims? Given that the decision has not changed the law as such, and IT disputes are inevitably very complex and extremely expensive to litigate, (and therefore rarely reach the Courts) this decision is unlikely to lead to any significant increase in similar claims, although we would expect that customers who are in dispute with their IT suppliers will increasingly look to the pre-contract discussions to see whether any misrepresentations might have been made. If so, such representations could be used to give the customer significant leverage in the dispute, given the potential liability that could follow.
– Should IT vendors now impose protocols and constraints on their sales staff?
Suppliers will want to ensure that all communications to a potential customer are, to the fullest extent possible, reviewed and/or monitored to be sure that they are not saying or promising anything that cannot be justified.
– Will the decision lead to customers seeking only to contract with the larger vendors and on a more defensive contractual basis?
Similarly, suppliers should expect that their customers will increase the level of due diligence conducted on aspects of a supplier's bid. For example, customers are likely to want to obtain sufficient validation for claims made by suppliers prior to the contract being signed. It is possible this may over time then lead to a certain amount of defensiveness on the part of the procurement process, with customers preferring to deal with the larger suppliers who have longer track records (and who may, therefore, find it easier to justify their promises as to timescales, quality of performance etc).
Some of the other issues we suggest suppliers consider include:
– conducting an appropriate level of due diligence on the project to ensure that they understand and have considered the risks involved in undertaking a project;
– be realistic with customers about the potential for a complex IT project to go wrong;
– ensure staff are trained on the implications of this case, and understand the potential for massive liabilities to result from incorrect or misleading statements made to a customer.