Has outsourcing contributed to banking IT problems?
The IT problems suffered by RBS recently have highlighted the task facing banks that want to modernise.
I spoke to one senior IT professional within a major UK bank and although he acknowledged that systems need to be upgraded the actual problems that are occurring are the result of increased IT outsourcing/offshoring.

Download this free guide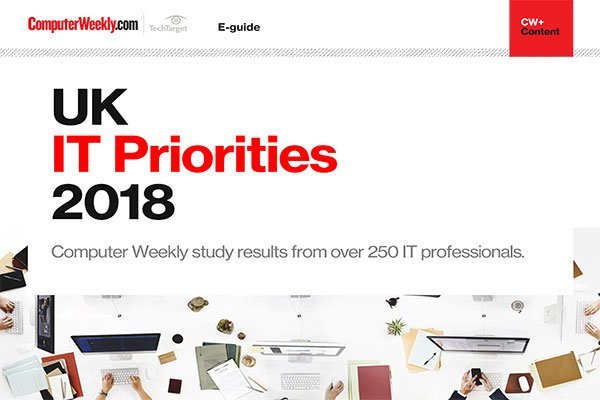 2018 UK IT Priorities survey results
IT organisations in the UK and across Europe are starting to accelerate the move to the cloud. Read more about the key areas in which senior IT managers are planning to invest in over the next 12 months.
This is what he said.
"Most of the issues I've seen have been due to human error, equipment failure or in recent years errors made by outsourced firms who are more distant than they were historically. More work has gone abroad as a result of cost pressure and that has led to a drop in standards across the industry. Outsourcing and offshoring development didn't hurt production but now that more production support is both offshore and outsourced, the scope for live problems is much higher than a few years ago. All too often human error by a junior person at a 3rd party somewhere half way round the world who did not understand or follow a process properly."
I am currently putting together an analysis on the subject so if you have any views let me know.