Government must pay up front to standardise or risks IT anarchy
I had an interesting conversation with Sam Kingston today. He is T-Systems' UK head.
Not surprisingly we were talking about the government's challenge to IT suppliers to cut costs.
Kingston (pictured below) says what the government is saying to suppliers is that they are prepared to look at any form of technology to cut costs. He says open source software, shared services and cloud computing all have obvious benefits.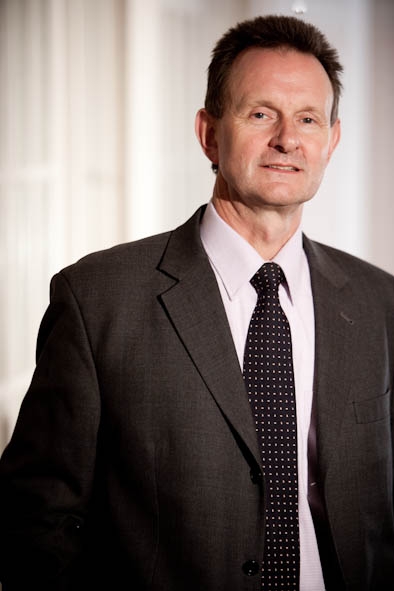 But he warned the government still needs to keep control and must be prepared to spend money in the near term to save in the future.
He said the government needs to standardise more technology or risk a chaotic IT infrastructure. But standardisation comes at an initial cost.
Kingston warns if there is no central control and standardistaion "there could be a problem if the technology map is a mile wide and an inch thick."