Banks see core business understanding as most important IT service provider skill
Yes banks are more interested in their IT suppliers understanding core business processes than the cloud or specific software. This is a warning to suppliers.
I blogged recently about how banks are the still the biggest spenders in the IT outsourcing sector. I also asked the question what are the spending money on.
Here is the post I wrote: Banks still biggest IT outsourcers but where is the money going?
It was based on the findings of a large report from KPMG.
Fujitsu have this time kindly provided information about what bank CIOs are planning over the next few years. The banking sector is not just the most interesting IT outsourcing sector because its massive spend but also because it was hit hardest by the downturn. It has had to change the most as a result of the crash, particularly as it was partly blamed.
Here is an article I wrote about Fujitsu's Financial Services Report.
Click the image below to view the entire report.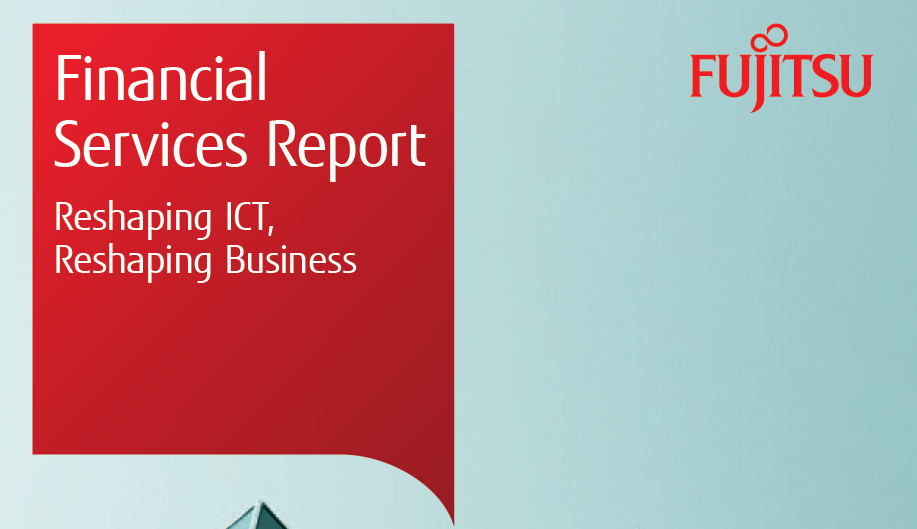 The survey also revealed that 51% see reducing cost as a top priority, 27% said upgrading IT systems, 22% improving customer experience, 20% mobile banking and 18% said moving to the cloud.
A total of 85% said the IT department is attempting to meet the needs of the business by doing more with less.
When it comes to moving to the cloud, 40% of all banks said they have already implemented cloud across their organisation, and 29% said they planned to do so. A significant 22% said they do not see the cloud as an enabler for change and will not move any systems to it.