iPhone 5, iPhone 5, iPhone 5, it's all some sites are talking about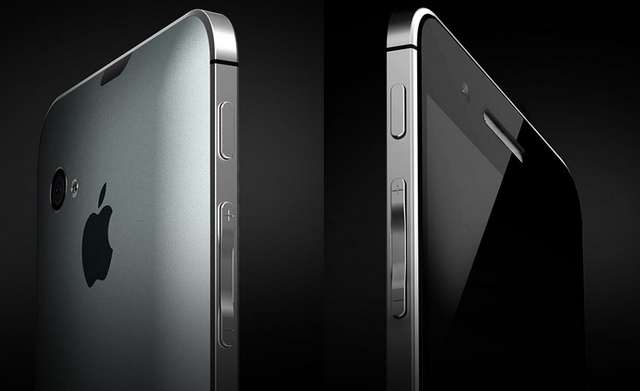 With some websites posting up to three iPhone 5-related stories a day, often with the only differentiating factor being a new unconfirmed rumour, I have steered away from posting what is essentially hearsay. No, not the failed band from the TV show Popstars, hearsay as in unsubstantiated statements, or rubbish, if you prefer.
A lot of other sites are also doing rumour round-ups but, whilst they may be good to read, some of the content is about as true as the on goings in The Only Way Is Essex (which I am forced to watch) .
Here are some iPhone 5 associated things that are worthy of a mention:
Kicking off with the release date, France Telecom, who are the parent company of Orange, had it's CEO Stephane Richard claim during an interview that the iPhone 5 has been given a release date of October 15th.
As for memory size, Vodafone listed the iPhone 5 on it's Sure Signal page as 32GB and 16GB models, both in black and white. So unless this was a mistake or presumption it looks like the iPhone wont be immediately available as a 64GB model.
Finally, the rumours of an iPhone 4s, either before or alongside the iPhone 5 release, look to be true after

US network AT&T listed a white iPhone 4s in it's inventory.
Then there's the usual and occasionally sensible guess work that some bloggers are doing with supposed leaked shots of parts. For example the A5 dual core processor, the enlarged screen and the 8MP camera.
Personally, I can't wait for Apple to reveal what it is that's up it's sleeve. Not because of the suspense or because I'm desperate for whatever it is but just to stop inane rubbish being posted everywhere.
The calm won't last for long though because as soon as Apple drops the iPhone 5 people will inevitably start banging on about the iPhone 6. Oh a quick google search reveals they already have……brilliant.