Top 10 funny quotes from CES / Las Vegas
Travelling to CES in Las Vegas alone means your senses become heightened. Smell is the same but you do get very nosy. Here are my top ten quotes from this week that made me laugh.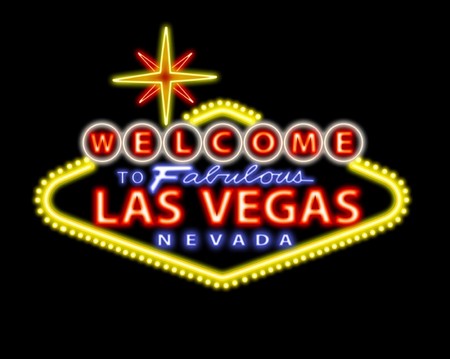 1. Outside a casino two young men look animated:
"Dude! I'm telling you my bad streak is over. Let's get back in there and get our money back!!"
2. Sat in the Intel press conference, other journalist to me:
"Oh aren't you cute using a pad and pen!"
3. Man sat on a slot with wife standing over his shoulder saying:
"Fred, I'll support you and your decisions"
Image by Getty Images via @daylife
4. Paul Otellini and Will.i.am introduce the ultrabook:
Paul: "You used this machine on your trip to Tokyo, what was it like to use?"
Will.i.am: "Oh it's… y'know this machine is a… I've been making music on desktops and laptops for a long time now so to use this y'know… lighter better performance and y'know what I was doing two years ago up until this came out it's… y'know I love it, I love DJing with it, creating with it and ummmm…. y'know if you imagine what it was like when Michael Jackson was making music… y'know… we used to make music in studios and the music played on radio. Now we make music on the computer and you listen to it on the computer. So that, just the idea of that is amazing"
5. Woman outside CES talking to her boyfriend:
"Those new ultrabooks start up too fast for me, my mind needs time to adjust when I go on a computer"
6. Paul Otellini and Will.i.am introduce the ultrabook:
Paul: "How is technology changing music business?"
Will.i.am "Music business? So err… Technology and music business… errr… that's a funny word"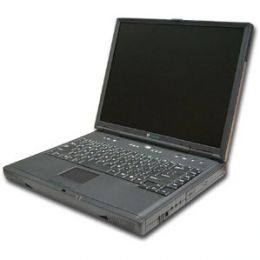 7. A guy speaking on the phone in CES next to the Samsung Series 5 ultrabook:
"I'm not gonna get one, the plastic isn't thick enough for me."
8. Microsoft guy on stage talking about voice to text:
"So I'm gonna go ahead and reply to this message" *taps the voice icon* "Sounds great".
The phone interprets it as 'Sound.' Audience laughs.
"And it works perfectly every time"
9. Someone is stood waving his hands around playing a game on the Kinect, an old Texan man next to me says to me:
Man: "That is amazing. Seriously, is he controlling that with his mind?!?"
Me: "His mind controls his body which controls the game, so in a way yeah"
Man: "Amazing"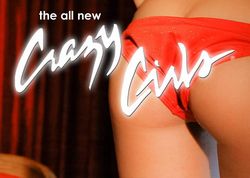 10. In my hotel, The Riviera, they have posters everywhere advertising The world famous Crazy Girls topless pole dancing show. Now it's just two girls by poker tables and I'm not sure why it's world famous.
Man sat on poker table offered cards by the dealer.
"Look babe, I came here to see the show not to play. I have half an hour before my wife gets up so move."