The rise of the Ultrabooks. But what's next?
Being the sophisticated race that we are, we've managed to progress seamlessly from desktops to laptops and onto notebooks. But, the latest instalment in mobile computing, aside from tablets of course, appears to be Ultrabooks.
Faisal, who was blogging live from CES, supplied the ComputerWeekly office with all the news and information on Ultrabooks that our hearts desired. In fact, we even put together a
photo gallery
.
But what exactly are Utrabooks?
Well, allow me to enlighten you. They are effectively, Intel powered, thinner, high spec laptops made from superior materials.
Emerging new features include back-lit keyboards, USB 3.0 ports and faster boot times.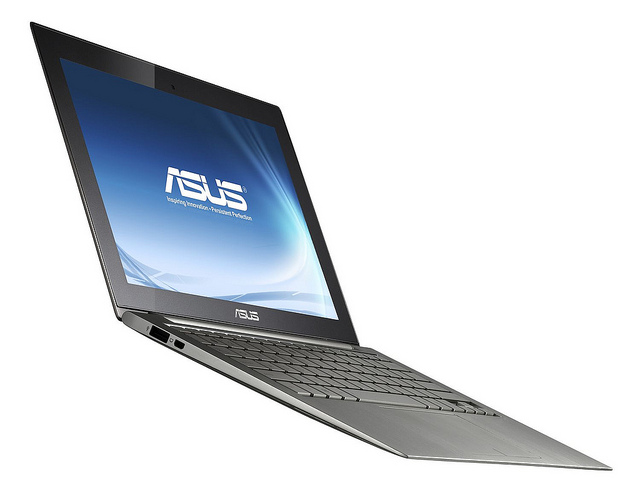 Ultrabooks are being pitched as the answer to the slumping PC market, with said slump being blamed on those pesky ARM powered tablets.
Question is, if this fails where do Intel go next? Megabook? Supabook? Speciabook? Amazebook? Wonderbook? Incredibook? Hyperbook? CallItWhatEverYouWantBook?
If you have any suggestions stick them on a post card and send them to the usual address. But seriously, leave a comment if you think you could help Intel out.