The real Work Gadget of the Year

I was with Caroline at the T3 awards last night and I was just as shocked/angered/surprised (I can never read female emotions very well, I'm sure I'll learn one day) as her when the iPhone 4S was announced as the Work Gadget of the Year.
My money would have been on the Galaxy Note. That said,
I'm
not really a big fan of the Galaxy Note but I think it brings much more possibility and productivity to a work place environment than the iPhone 4S.
For sheer ingenuity and innovation, I would have thrown the Samsung Galaxy Beam into the mix. With its 4 inch screen, 8GB storage, microSD slot, dual-core 1GHz processor and Android Gingerbread out the box, upgradeable to Jelly Bean, the Galaxy Beam is a decent smartphone already. But the addition of a built-in nHD projector, with an output of 15 lumens and scalable display size of up to 50mm, gives it a massive selling point.
samsung galaxy beam (Photo credit: bhautikjoshi)
The ability to quickly chuck a presentation onto a wall, or hastily show a struggling employee a YouTube tutorial on software they're just getting to grips with can prove invaluable.
Plus, on those slow Friday afternoons you could share an episode of Peter Andre: My Life with your colleagues, as a treat (or punishment).
Rather than force my views on you, we asked around the TechTarget/Computer Weekly office for the thoughts of some of our industry renowned journalists and experts on what they thought were some more likely Gadget of the Year winners:
Networking editor, Jennifer Scott: A LiveScribe smartpen, does what it says on the tin, and the HP ScanJet 1000 Professional Mobile Scanner. It easily fits into the laptop bag to take on business trips, perfect for scanning important documents and processing expenses, just plug and play!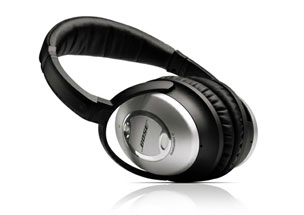 Editor-in-chief,
Bryan Glick
: Proving he is all about work ethic, a keyboard. And if you tend to chain yourself to your desk and end up spilling coffee and crumbs all over it, may we suggest the
Logitech Washable Keyboard
?

Senior reporter at MicroScope,
Alex Scroxton
: Rory Cellan-Jones – in a thesaurus format sitting on your desk. He would all but eradicate the need for Wikipedia and answer your questions far better than Siri ever could.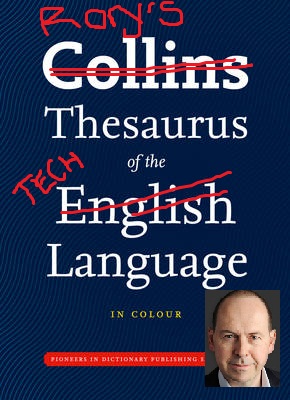 Sub editor, Phil Jones: The Lavazza espresso point, to give me the physical and mental strength to comprehend the long techy features thrust upon me.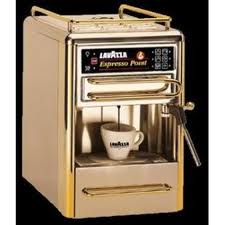 Now THAT is a shortlist to be proud of.