The coolest smartphone in history?
A month ago I posted a mini-feature on the 5 best and worst smartphone collaborations to have graced or cursed our pockets. Well, I think I've just seen the best smartphone collaboration….EVER!
Unfortunately, I'll have to disappoint the 10's of Acer Liquid E Ferrari fans out there because the Nokia Lumia 800 Batman Dark Knight Rises edition goes straight in at number one, forcing the Acer out of the top five.
I also reviewed the standard
Nokia Lumia 800
early last month and, aside from the battery issues which
Nokia are now working
on, I was very impressed with both the handset and Windows Phone 7.5.
Anyway, The Lumia 800 Dark Knight Rises edition looks like this: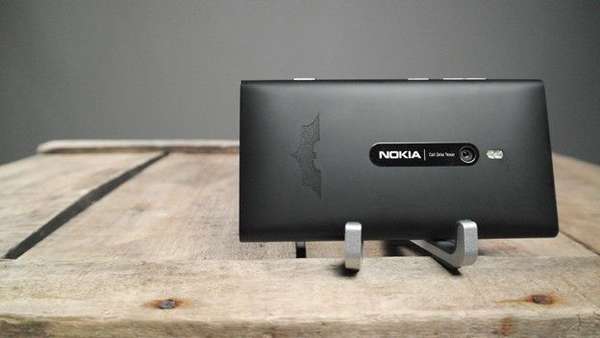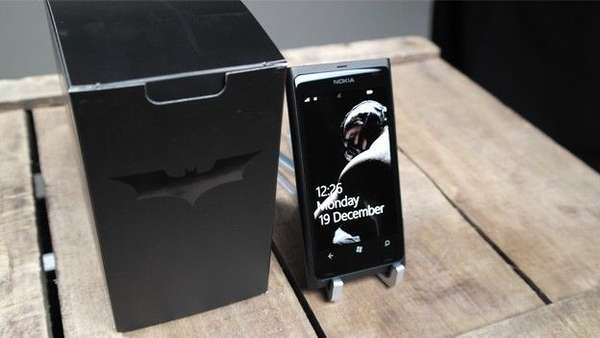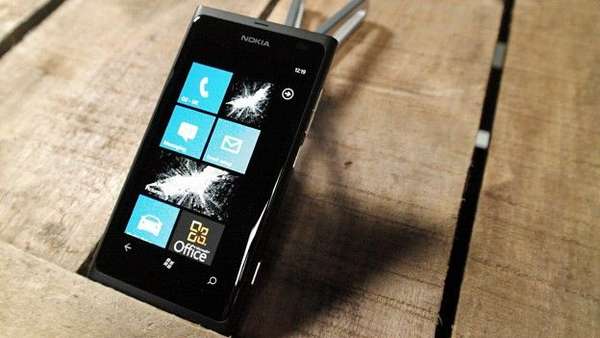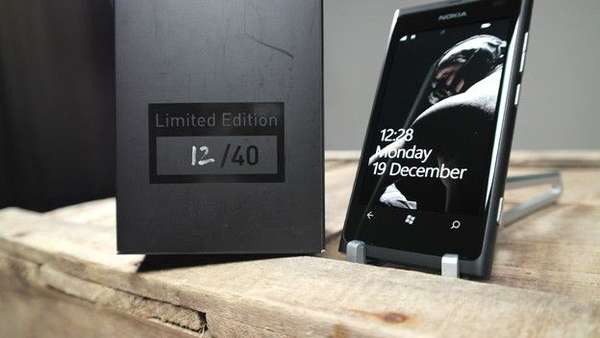 Cool, right?
It gets cooler still, there are only 40 of the handsets in existence.
So what makes them so special? Well, apart from the obvious physical difference, the bat symbol laser-etched onto the back, these Lumia 800s come with a Dark Knight Rises live tile that automatically updates with exclusive information. There is also an exclusive and rather creepy Bane wallpaper.
I don't think I'm alone in saying that a Catwoman wallpaper would have been much more appealing.
No word on pricing yet but it will certainly be more than the current £400 price of a regular Lumia 800. Thankfully, I doubt it will come close to the ridiculous £2000 you'd have to part with to get your hands on a Blackberry Porsche.