Review: Sennheiser CX 270 earphones Vs. Sennheiser Adidas HD220 headphones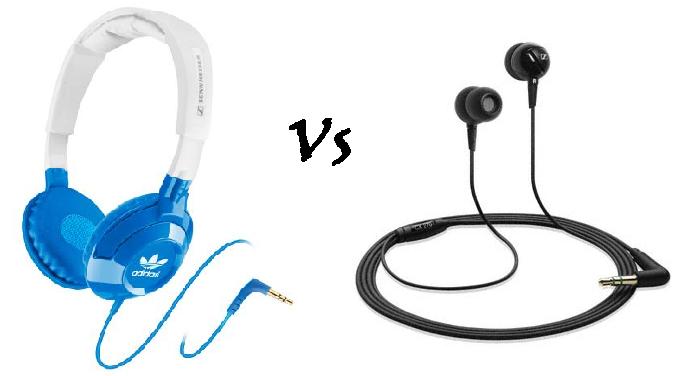 I've been a fan of Sennheiser earphones for sometime now so please try to ignore my obvious bias. At least I'm honest about it, you don't get that in the Daily Mail.
The CX 270's are a small, sleek, modern blend of shiny and matte black. The simple yet strong styling makes you feel a bit bad about shoving them inside your ear.
They come with three sets of earphone covers, small, medium and, of course, large.
My ears are large in proportion to my pea sized head but weirdly, my ear canals are small so the small covers are the best fit for me.
Despite being slightly uncomfortable when first placed inside your ear, you soon forget that they are even in your ear. This is one of the best things about these earphones.
On top of this, once they are in your ear they grip well and aren't really affected by vigorous or frantic movements. This is the point where I should add that I tested them in the gym.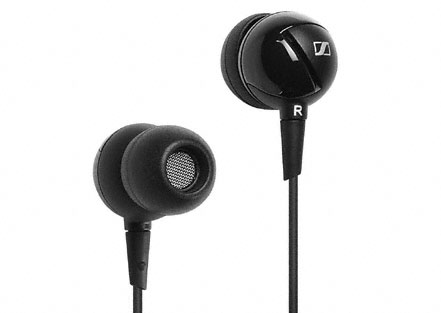 The no-nonsense approach from Sennheiser has paid dividends here. The CX 270's are a no thrills pair of earphones that look good whilst delivering crisp and clear music straight into your ears. The price tag of around £18 just makes them all the more appealing.
The only bad thing that can think of to say about these earphones is that Sennheiser's claims of 'excellent bass' and 'raw power' on the box may be a slight over exaggeration, but that's about it.
Moving onto the Adidas HD 220's the first thing I noticed was the difference in volume, mainly because the Cx 270's slide into your ears the volume is noticeably increased.
After not taking this into account and switching back to the CX 270's I gave myself a bit of a shock and, rather shamefully, I did it more than once.
Anyway, the HD 220's are big, bright, bold and extremely plastic looking. A blend that is sure to turn heads.
You have to be a very confident and, possibly, colour co-ordinated person to pull these off without looking like a six-year-old who has just been given their first pair of earphones.
The thick padding on the HD 220's puts a substantial amount of space between your ears and the music and whilst this blocks outside noise, it compromises the effect and level of the bass.
The headphones need to be, to use a technical term, squished against your ears in order to hear the actual quality of sound they can produce.
To be honest, this isn't really practical.
Walking around with your hands on your ears could lead people to think your trying to bring back Step's dance routine for their 1998 cover of the Bee Gees classic, Tragedy, which everyone knows went straight to number one in the charts……
However, for all that the padding takes away from the volume, it does give something back. They are the comfiest headphones I have ever worn and they are excellent at blocking outside noise, an example being crying kids.
This is that point again, but this time I need to add that I didn't make a child cry, I was on a train and someone else kindly supplied the shrieking infant.
The comfort is then further increased by the combination of the adjustable padded strap going over your head and the rotating earpieces.
Whilst wearing and looking at the HD 220's I couldn't help but feel that more effort had gone into the retro styling and comfort than the sound delivery.
The meeting to determine the colour scheme for these headphones probably took twice as long as the meeting that led to the inclusion of 'neodymium magnets', that (according to the box) are meant to produce stereo sound and powerful bass.
As previously mentioned, I have a small head so these headphones looked better around my neck than on my head. Apparently that's cool nowadays but to me it is just further proves the point that the HD 220's can't decide whether they are a fashion accessory or an expensive (around £38) pair of decent headphones.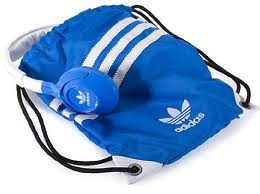 Even the inclusion of a 'trendy' little bag, which may I add is too small to be carried respectably on your back and too big to be put in a pocket, is not enough to persuade me to choose the HD 220's over the CX 270's.
A lot of this may be down to personal preference (and head shape) but, ultimately, the CX 270's offer better sound quality at half the price of the Adidas HD 220's.