Free Wi-Fi Access Via The Cloud For 3DS Owners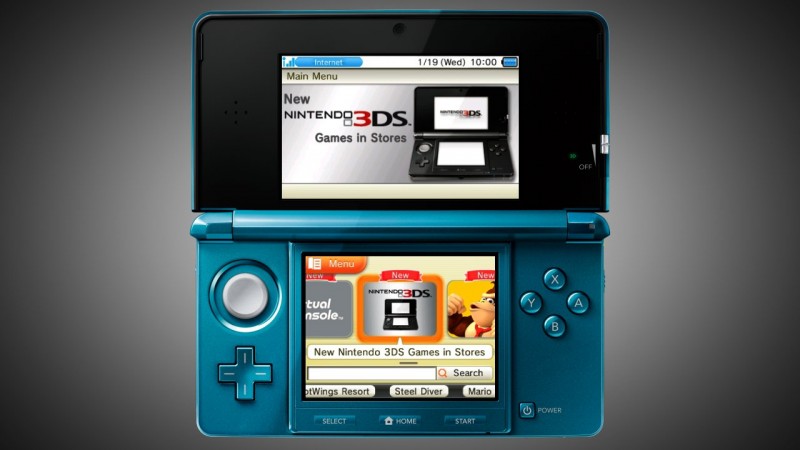 Japanese giants Nintendo have just announced that their 3DS consoles are to be given free Wi-Fi access at around 5,000 hotspots, after agreeing a deal with The Cloud.
The access points, which are dotted all over the UK, are mainly found in leading shops and restaurants, meaning that users can browse the web whilst either being dragged around relentlessly looking at shoes with your other half, or, if you prefer, whilst stuffing your face.
This new partnership with The Cloud is surely good news as the 3DS's SpotPass, along with the Nintendo eShop, can now be used whilst you meander around.
This isn't the only good 3DS-related news either.
Recently released sales figures for the console are well below predicted expectations, granted that isn't good news for Nintendo, but for those out there who are yet to purchase this groundbreaking device there couldn't be a better time to get one. That's because the iconic GameBoy makers have also announced that prices for the 3DS are set to be slashed yet again.