5 gadget predictions for 2012
Don't worry, I'm not going to get all emotional and misty eyed about 2011. Sure, it brought us the first handheld 3D gaming console, a plethora of dual-core smartphones and an on-going battle between Samsung and Apple that looks set to continue well into 2012 but I'm now more interested in what 2012 will bring.
Here are five educated (I have a degree that backs this word up) guesses on what we can expect in 2012:
1. Quad-core processors in smartphones and tablets
Dual-core portable devices became standard fare this year. However, now that NVIDIA has introduced its Tegra 3, the first Quad-Core processor for hand held products, this looks all set to change in 2012.
ASUS and its Transformer Prime, which is now embroiled in a legal battle with Transformer toy maker Hasbro, became the first to offer a Quad-core tablet.
I'm sure we will have a lot more lightening fast tablets and phones to look forward to in the coming months but the speed at which these advancements are being made is frightening. Could we possibly even see an Octa-core processor for smaller devices in 2012?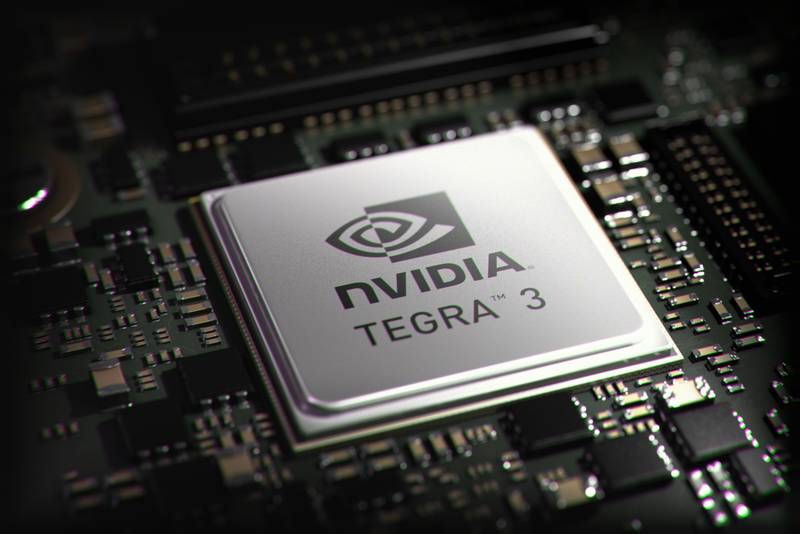 2. A Windows 8 tablet
Developer previews of Windows 8 were made public late this year and it's the first Windows OS that is optimised for touchscreen use.
Dell are rumoured to be working on a tablet that will run Windows 8, with reports even suggesting that it could have been released before the end of the year but obviously that hasn't happened.
I'm sure there will soon be a whole host of manufacturers keen to stuff their hardware full of Microsoft goodness. I can just picture them now, queueing up in an orderly fashion at Microsoft HQ, "Please, Bill, can we have some more……Windows?"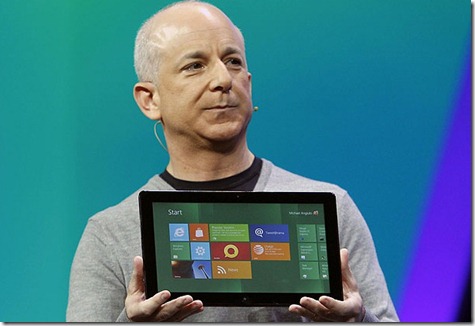 3. The iPhone 5 and iPad 3
I think it would be naive to predict anything other than continued domination from Apple in the coming year.
Its products are even more heavily anticipated than the day that Piers Morgan is no longer permitted to beam his smug face onto all our TVs.
Both devices are rumoured to have thinner and lighter form factors but with larger, retina, displays, improved quality cameras and A5 processors.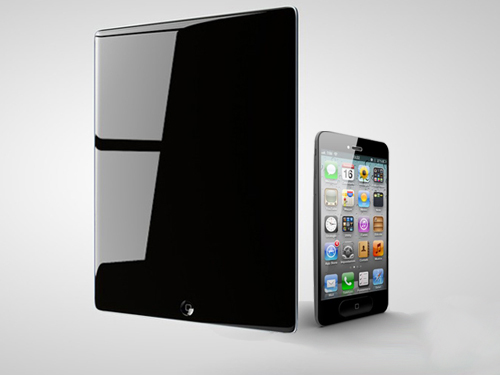 4. An Amazon Phone
The Kindle, which has become insanely popular, I mean you can't get on a tube train without seeing at least 3 per carriage, and LoveFilm have gone from strength to strength since Amazon acquired and released them.
Surely, a foray into the smartphone market is just around the corner? Amazon have all the resources required to make it a success and it could end up becoming an excellent middle ground device.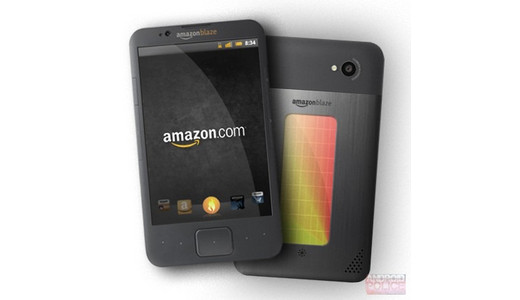 5. Siri to get bigger and better, as well as an Android alternative
Although the initial reaction to the launch of the iPhone 4S was disappointment, Siri turns out to actually be rather good.
Sure, it isn't fully functional in the UK yet, but it is voiced by the guy who does the voice-over for The Weakest Link so you have to take the rough with the smooth.
In 2012, I expect Siri to become an expert in almost every field. With a little leg work, Siri can already do things like start your car but I expect processes for tasks like this to become even simpler.
Many houses now come ready fitted with iPads, used to control the lighting, music and various other things and I think that is the future for Siri. Wake up, ask Siri to make you a coffee and either via Wi-Fi or Bluetooth, Siri will pass the command on to the lowly, voiceless coffee maker.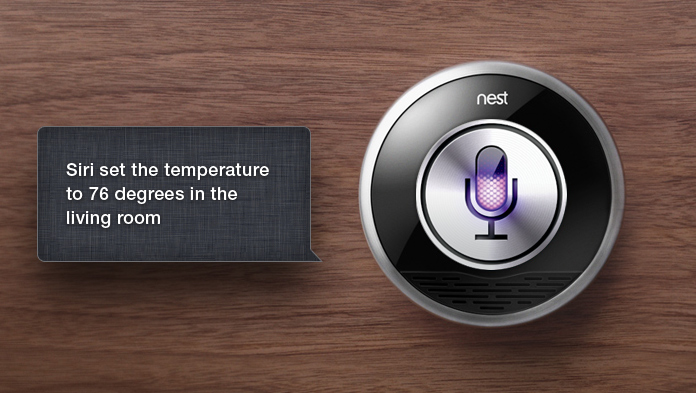 I'm quite confident that come this time next year at least 80% of the above will have proven to be accurate. You can call me Mystic Meg, actually, please don't, I already have enough distressing nicknames. I'm looking to reduce them in 2012. Hopefully there will be an app for that by then.