The changing role of the CIO
In this guest blog post, Doug Clark, IBM UK & Ireland cloud leader, writes about the role of the CIO. Businesses are powerd by IT, and as Doug discusses, the CIO has a unique opportunity to shape how business evolves, by smart use of IT to do things in innovative ways.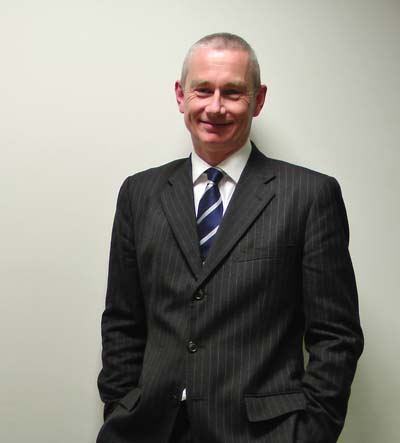 To be successful, CIOs must understand the needs and goals of their organisations and deliver on their unique mandates. Communicating effectively with colleagues to reach explicit agreement on how IT can best support business objectives is vital. So is disseminating that understanding so that executives and other stakeholders acknowledge and support IT's primary focus.
Yet these mandates represent a snapshot in time. They can change with shifts in the economic, competitive or technological landscapes. When the objectives of the organisation change, so too may the CIO mandate. And yes, every CIO still has to deliver excellence in the fundamentals: the secure and reliable delivery of information technology for example.
However, CIOs are uniquely positioned to help their organisations cope with the volatility and complexity of the 21st century – by generating valuable insight from data and serving as catalysts for innovation. In successful organisations the CIO is no longer looked upon as 'Chief IT Mechanic' but is now recognised for extracting value from technology and insight from complex systems.
For example, cloud computing is one of the critical tools that can enable CIOs to reallocate internal resources from routine system maintenance toward tasks that are most valuable to their organisations.
66 percent of every dollar spent on IT is spent on maintaining current IT infrastructures versus adding new capabilities. Moving to a cloud environment offers the chance to free up infrastructure and resources and be redeployed into the front line (while also reducing costs). It also offers the ability to create projects 'on the fly', setting up and even turning off projects quickly – in essence you get more chances to get a business solution right and then, keep it in perfect tune with the evolving market needs.
CIO's of all types of organisations need to get out of an 'overheads' way of thinking and get into a 'business value' mode, by broadening their ecosystem they can enable the opportunities for business growth.