Spending Review: Treasury makes grab for CRC revenues
There have been many words written about the Carbon Reduction Commitment (CRC) Energy Efficiency Scheme over the last year. Now there will be plenty more after the announcement in the Spending Review yesterday that revenue raised from the scheme will be used to support the public finances (including spending on the environment), rather than being recycled to participants.

Download this free guide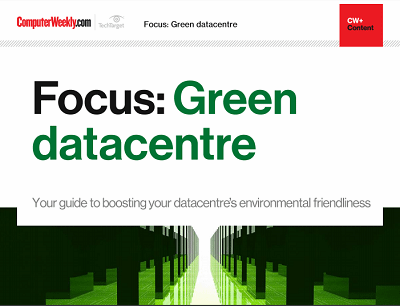 Datacentres - 5% of the world's global energy
Don't be a Trump. Datacentres currently represent 3 to 5% of the world's energy. That's the same as the entire aviation market. Your environment needs you! Do your part and click here.
Here's the Department of Energy and Climate Change press release
And here are some comments from Deloitte about the changes and by PWC
And a more in depth summary from Greenwise.
It will be interesting today to see further reaction from other organisations who have had plenty to say about CRC in the last year.