Wife claims half hubby's virtual assets
A wife in China has claimed half her husband's virtual assets in divorce proceedings. She says she helped him build up the virtual assets in online games such as Sims and Happy Farmer, and is therefore entitled to her share.

Download this free guide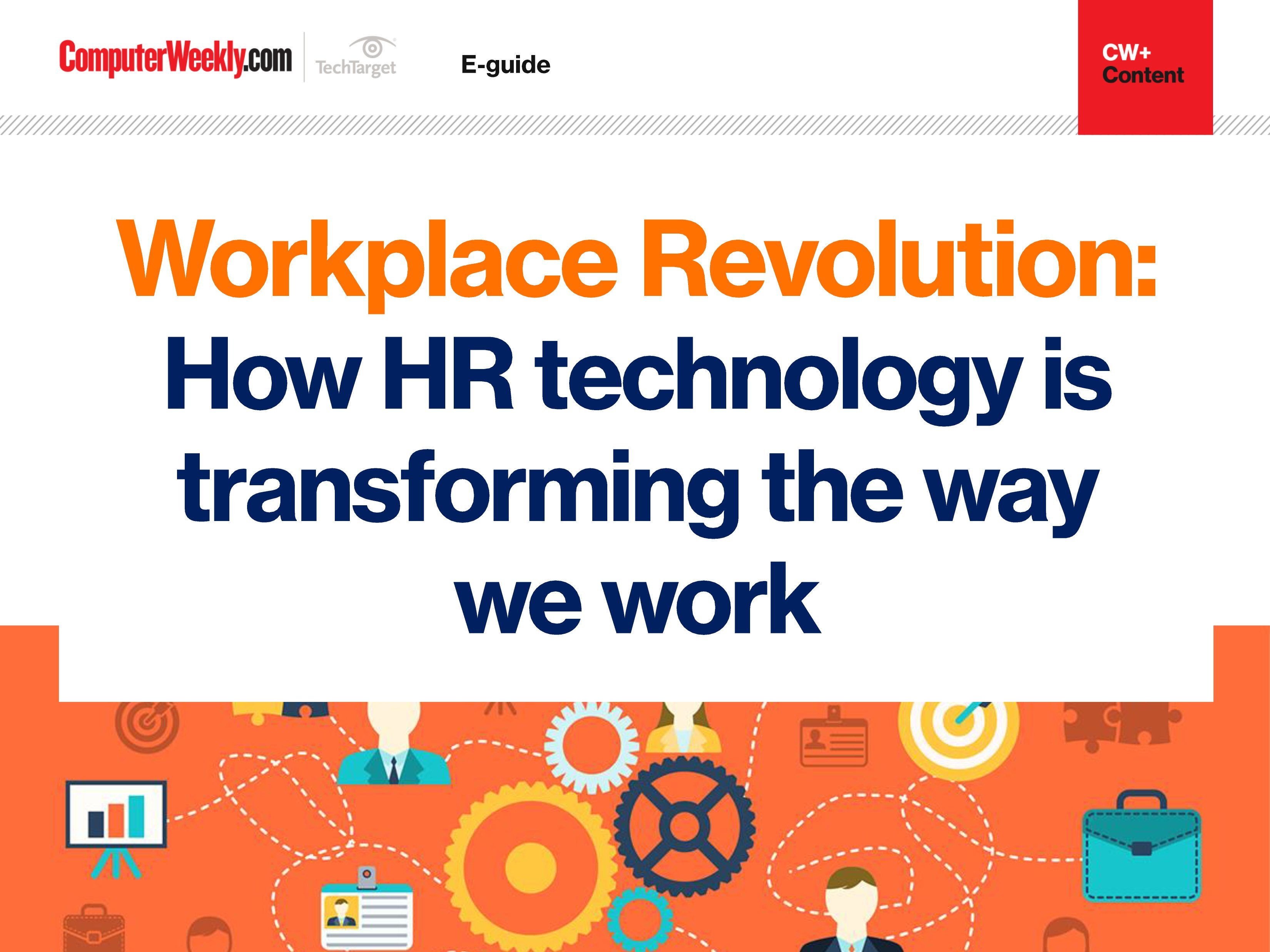 Is AI the future of HR technology?
Check out how advances in artificial intelligence, virtual reality and data analytics are helping to propel HR and therefore the workplace into the future.
By submitting your personal information, you agree that TechTarget and its partners may contact you regarding relevant content, products and special offers.
You also agree that your personal information may be transferred and processed in the United States, and that you have read and agree to the Terms of Use and the Privacy Policy.
The divorce court at Shunyi, Beijing, rejected the claim, however, saying the claimant could not prove the assets had any financial worth in the real world.
As it is unlikely to be the last claim of this kind as people live their lives increasingly online, perhaps lawmakers should consider ways up updating divorce laws as well as copyright laws to make them more appropriate in the digital age.
Downtime wonders how long it will be before virtual assets start appearing in prenuptial agreements.