Why Kenya and not Nigeria for Barclays mobile international payment first?
Downtime was interested to see that Barclays bank's mobile to mobile payment service, Pingit, is now enabling overseas payments.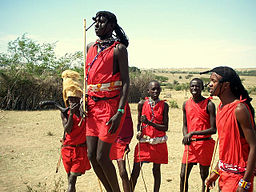 What we can't understand is why Kenya was chosen as the first country to be able to receive payments from the UK. While buying a safari, a crate of White Label or even a Massai Robe using you mobile is a great idea we can't help thinking that Barclays is missing a trick.
I know lots of very rich people in Nigeria who want me to help them move millions of pounds. So why not Nigeria?