Russian cyber crime sends us crackers
The UK government has condemned Russia's military intelligence service for a variety of cyber attacks in its routinely stern way, but at this point, we might as well be told about this kind of thing in playful autotune by a robot-dancing Theresa May.
It doesn't do much for morale to know how hilarious these kinds of empty warnings must be to the GRU, whose organisation's logo is literally a big, evil bat. It knows it can chuck our treasured Olympic cyclists' medical records around and the worst blowback it can expect is a former fireplace salesman saying it doesn't have any friends.
What should we be doing, then? Well, haven't we got any hackers of our own to find some spicy kompromat on Vladimir Putin? Can't we at least put a special department together to churn out some scathing deepfakes? We're already a laughing stock, so it's surely time to join Putin in the gutter with the dirty cyber warfare and at least have some laughs of our own.
We should be hitting him where it hurts: his pride – yet there's not been so much as a successful meme of him since Putin on the Ritz, and that was over four years ago. Just thinking about that… is Putin on the Ritz why Russia's giving the world such a hard time? Has anyone tried just apologising for Putin on the Ritz?
Content Continues Below

Download this free guide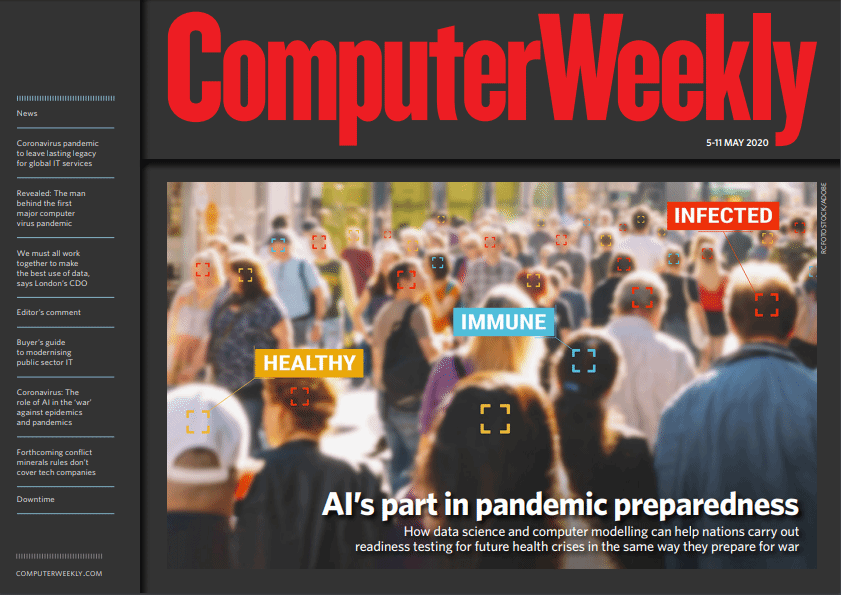 The role of AI in the war against pandemics
We look at how AI and data science are supporting the global push to deal with the coronavirus pandemic. We reveal, and talk to, the man behind the world's first computer virus pandemic, the Love Bug. And we examine how the IT services market will change as a result of the current crisis. Read this CW E-Zine issue now.