Russia warns hackers to stay at home

Download this free guide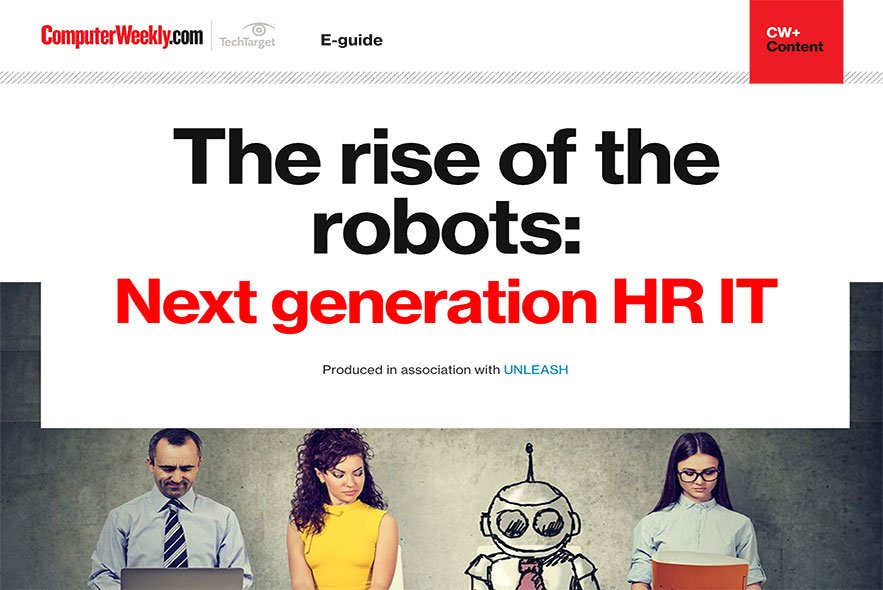 Robots are coming for your jobs
It's happening, the robots are finally taking over. Will the rise of the robots mark the end of humanity? Download this e-guide to discover how big companies are turning to AI and machine learning to make their human resources a little less human.
Russia has issued an advisory to cyber and other criminals not to leave the country to avoid being kidnapped by the US to face legal proceedings, according to
Wired.com
.
According to the advisory, any Russian citizen with a case pending against them should not travel outside the country, particularly to countries that have extradition agreements with the US.
The advisory comes after Russian Vladimir Drinkman was arrested during a trip to the Netherlands on a US warrant dating to 2009 in connection with the theft of credit card number from retail group TJ Maxx.
Downtime observes that while it appears safe for hackers to make millions from cyber attacks on US targets, the catch is never being able to leave Russia to spend the ill-gotten gains.