You don't need to be told by two self-satisfied dudebros that poking AI with a stick might come back to bite us one day, but Joe Rogan's recent podcast with Elon Musk has certainly reminded us to treat exponentially powerful technology with a bit more respect – or at least stop asking Siri to call us Daddy.
Most of us know not to get too cocky with machines in case they start getting organised and turn us into fleshy pouffes in retaliation for making them put cream filling in biscuits for literally hours on end, but one person who didn't get the memo (probably used it as wallpaper for a gingerbread house) is Kirstie Allsopp.
Indeed, the Location, Location, Location presenter is bound to rank highly on the robots' hit list once everyone on the Boston Dynamics payroll is in the ground, since becoming one of the few of us on this planet who can honestly say they've intentionally smashed two children's iPads against a table leg.
We don't even care if she thinks that's the way to run a family. We just hope it works in our favour when we're nothing more than playthings for baby robots. Make no mistake, if Mummy Robot ever feels the need to end one of us to make some indulgent point, we're asking Phil Spencer to offer Kirstie up on a gold platter. Double his workload it might, but he can do all our bidding.
Content Continues Below

Download this free guide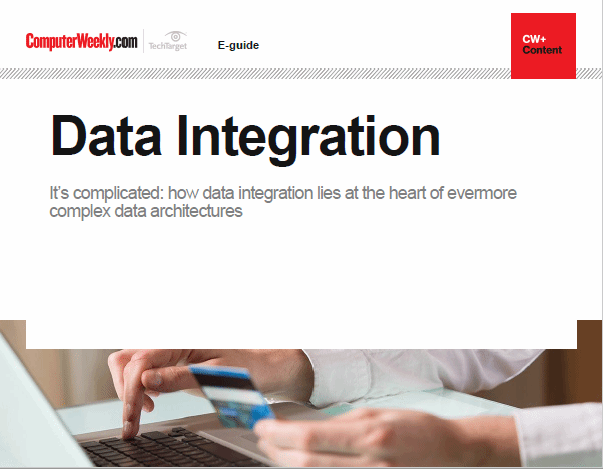 It's complicated: how data integration lies at the heart of evermore complex data architectures
Data integration and preparation remains the knotty problem at the heart of many data management and business intelligence programmes. Demands on IT leaders in user organisations – especially large, complex ones – are and will continue to be equally complex and pressing as boards look to get business value from data. Read more in this e-guide.