Ahchan on iPad (Photo credit: jetalone)
We are all animal lovers at Downtime, with one of us particularly obsessed with her two fluffy little felines at home. However, even she balked at the idea of video calling them when she was away.

Download this free guide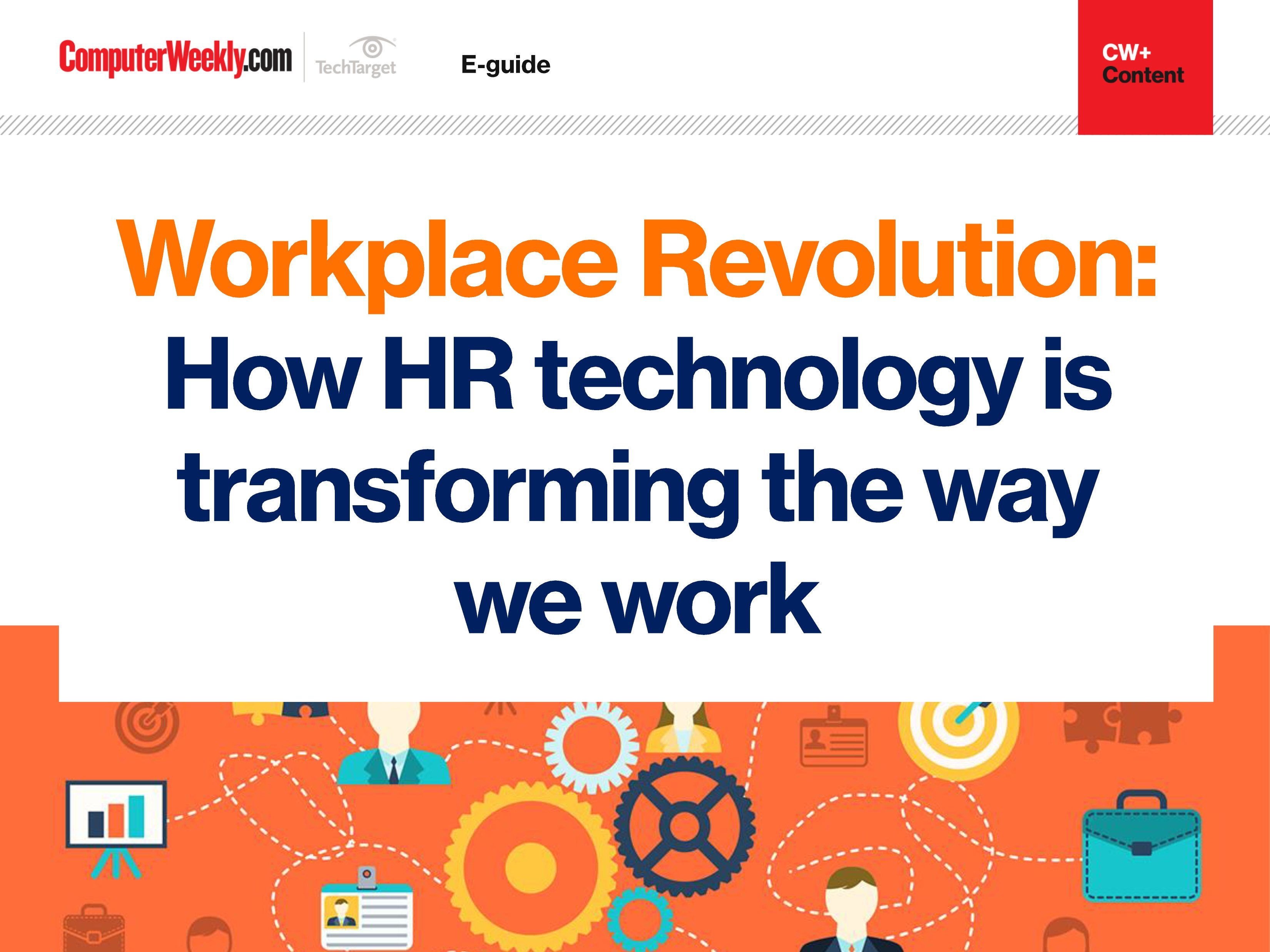 Is AI the future of HR technology?
Check out how advances in artificial intelligence, virtual reality and data analytics are helping to propel HR and therefore the workplace into the future.
It seems she is in the minority though. A new survey from the Intercontinental Hotels Group showed 52% of Britains have used video calling tools like Skype and FaceTime to talk to their pets when travelling.
That figure was higher than the number of parents who read their kids a bedtime story online (26%) or even the percentage of people whose biggest headache when abroad was if there wasn't an internet connection (41%).
Maybe these people have talking dogs or cats that don't get bored and walk away from the screen after a minute. We just wonder where Bingo and Mr Whiskers keep their iPads…