Image via CrunchBase
Watch out Justin Bieber and Stephen Fry, there is a new Twitter account in town and this guy could use divine intervention to get his follower count to heavenly heights.

Download this free guide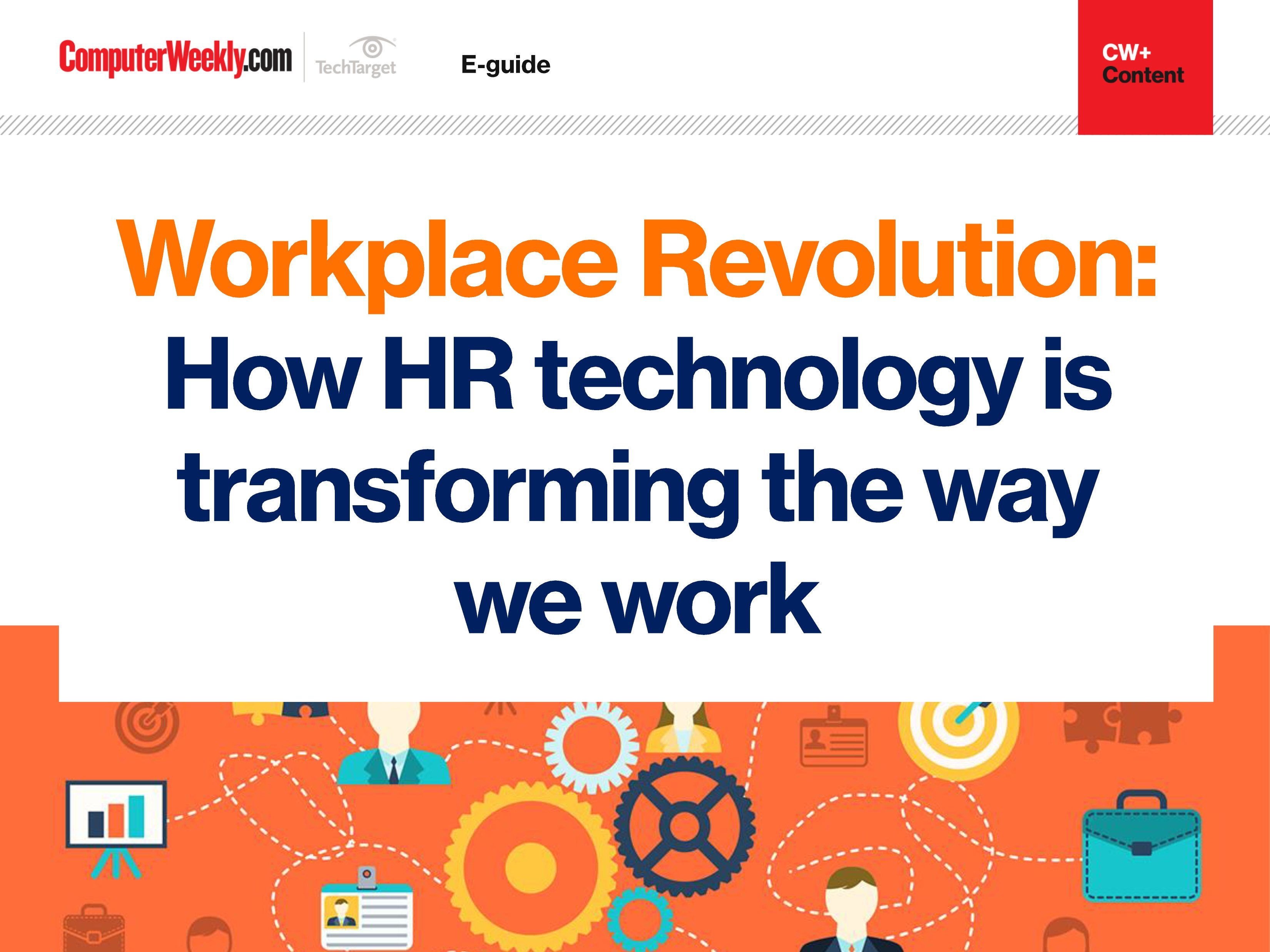 Is AI the future of HR technology?
Check out how advances in artificial intelligence, virtual reality and data analytics are helping to propel HR and therefore the workplace into the future.
In case the puns haven't given it away yet, this week saw Pope Benedict XVI join the Twittersphere and begin sending the message of the Catholic Church straight to your stream. Whoever said the Church wasn't modernising?
In just 24 hours, he has already tweeted seven times, and is sticking to a question and answer format, with pithy openers like: "How can faith in Jesus be lived in a world without hope?"
We await the pictures of cats in cardinal outfits…