Google staff don't like to be poached... with chicken eggs anyway.
It had all the ingredients for a smart way of letting London's tech talent know that they exist, but one company in the recruitment game didn't bank on Michelin Star tastes
Clozer, which is a platform to connect sales professionals and companies anywhere in the world, tried to attract talent through free poached eggs outside Google offices in the hope it would turn their heads. Get it? Poached.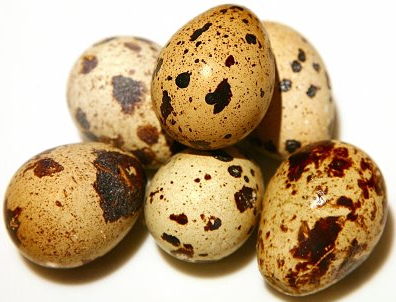 But the company got off to the worst start possible, when it decided to target Google staff first. The same Google that apparently offers staff Michelin standard food for free anyway. "Is it quail or duck," asked one Google developer.
The half-baked campaign has also done this at companies including McKinsey and Ernst & Young, explaining to them the flexibility and opportunities afforded by working with Clozer.