If like Downtime you nostalgically crave the presence of The Real World in our age of digital ubiquity, then the iBell Mini could be just for you.

Download this free guide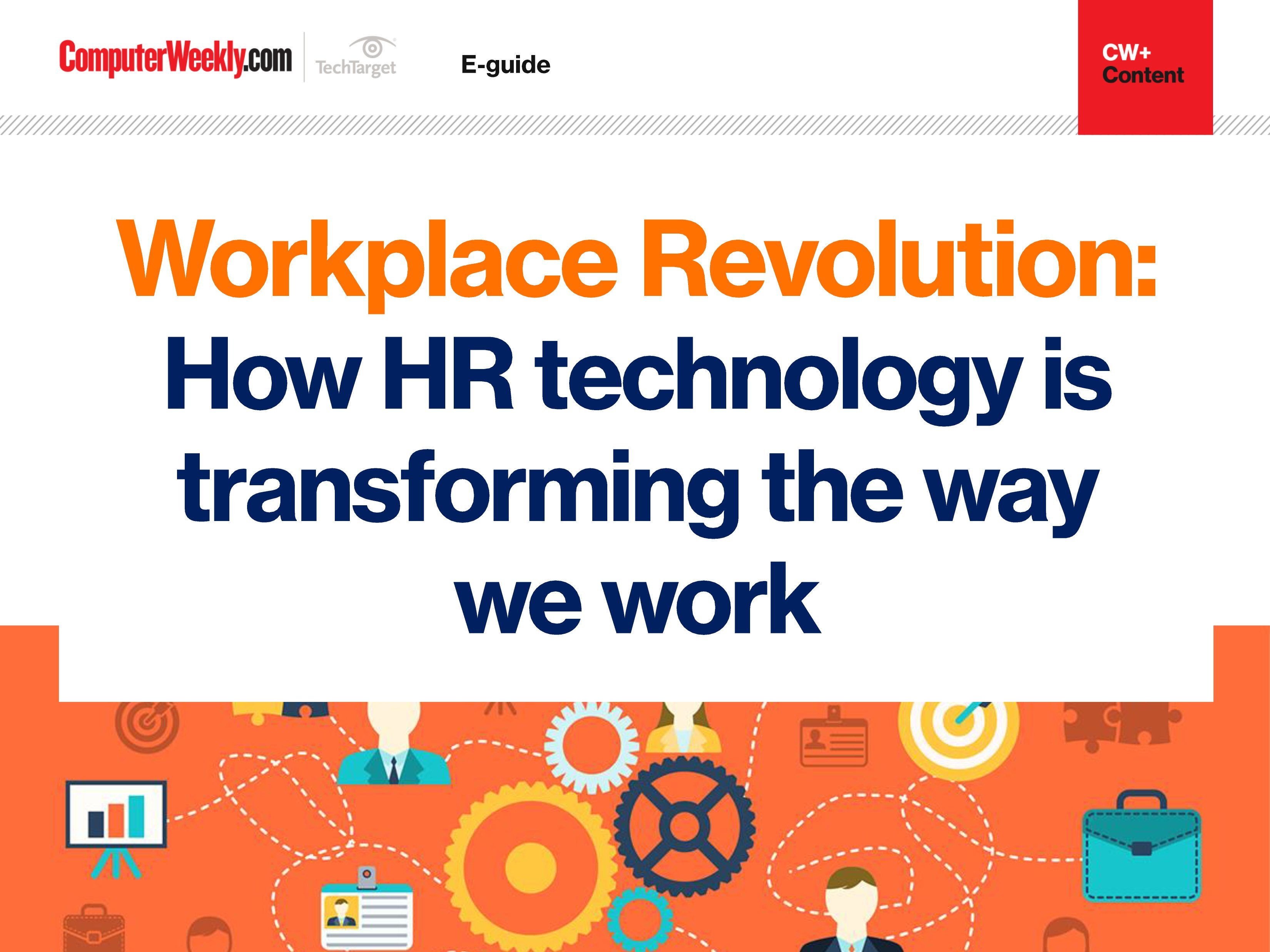 Is AI the future of HR technology?
Check out how advances in artificial intelligence, virtual reality and data analytics are helping to propel HR and therefore the workplace into the future.
By submitting your personal information, you agree that TechTarget and its partners may contact you regarding relevant content, products and special offers.
You also agree that your personal information may be transferred and processed in the United States, and that you have read and agree to the Terms of Use and the Privacy Policy.
While the humble alarm clock has been consigned to the scrap heap of 20th century relics, this device is set to bring back that clanging metalic wake-up call to your bedside table.
And it will mean you'll never sleep through that ineffectual dull digital drone again.
At £23 the iBell Mini doesn't require any batteries, just simply attach the alarm bells to your iPhone and BBBBRRRNNNGGG!
Now if someone could just invent a plug-in coffee maker…