A new year begins, and the search continues for whoever was behind the Gatwick drones fiasco that grounded hundreds of flights over the Christmas period.
Our first port of call would be Chris Grayling, the transport secretary who always has a mischievous glint in his eye: the look of someone who has never quite been able to take anything seriously in his life and would probably get a kick out of doing TV interviews about the investigation between stints operating his machinery. But considering how tied up he must have been lately with another prank – awarding a hypothetical freight contract to a company that doesn't have any ships – we can only assume he wouldn't have had the time.
Grayling himself has suggested environmental protesters could be behind the stunt, which would be a quite intensely boring grand reveal, so we won't give that much thought.
Was it someone who had it in for that couple who got wrongly accused just before Christmas Eve? Or the Russians, who just can't seem to leave us alone? Or a young genius hacker who nobody will know how to ethically punish? Still all quite underwhelming finales.
What if it was someone closer to home? Someone with a noted passion for drones and chaos… He wouldn't, would he?
Content Continues Below

Download this free guide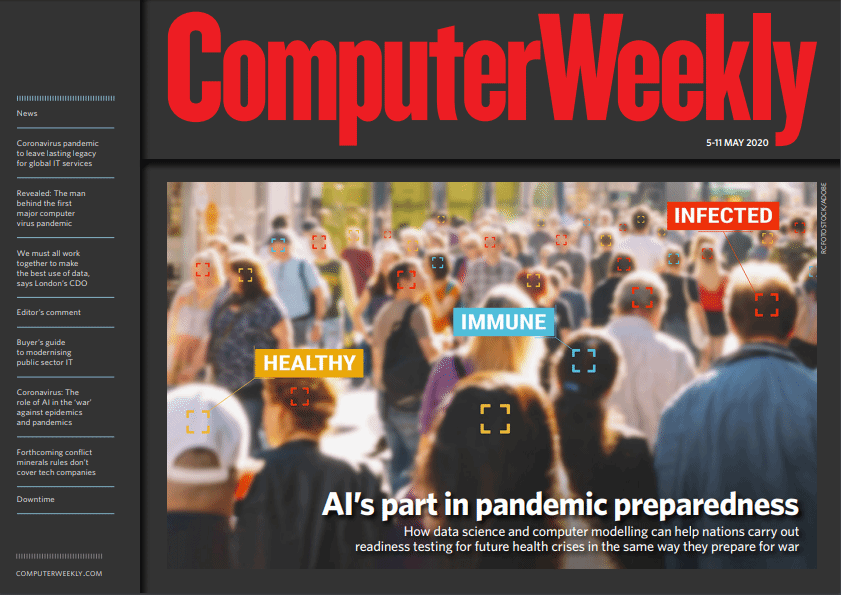 The role of AI in the war against pandemics
We look at how AI and data science are supporting the global push to deal with the coronavirus pandemic. We reveal, and talk to, the man behind the world's first computer virus pandemic, the Love Bug. And we examine how the IT services market will change as a result of the current crisis. Read this CW E-Zine issue now.