Apple patents the rectangle
A colleague of downtime once scanned a news headline that the price of apples had increased and presumed it meant the handheld devices made by the well-known US technology firm, rather than the well-known fruit that is core to the five a day.

Download this free guide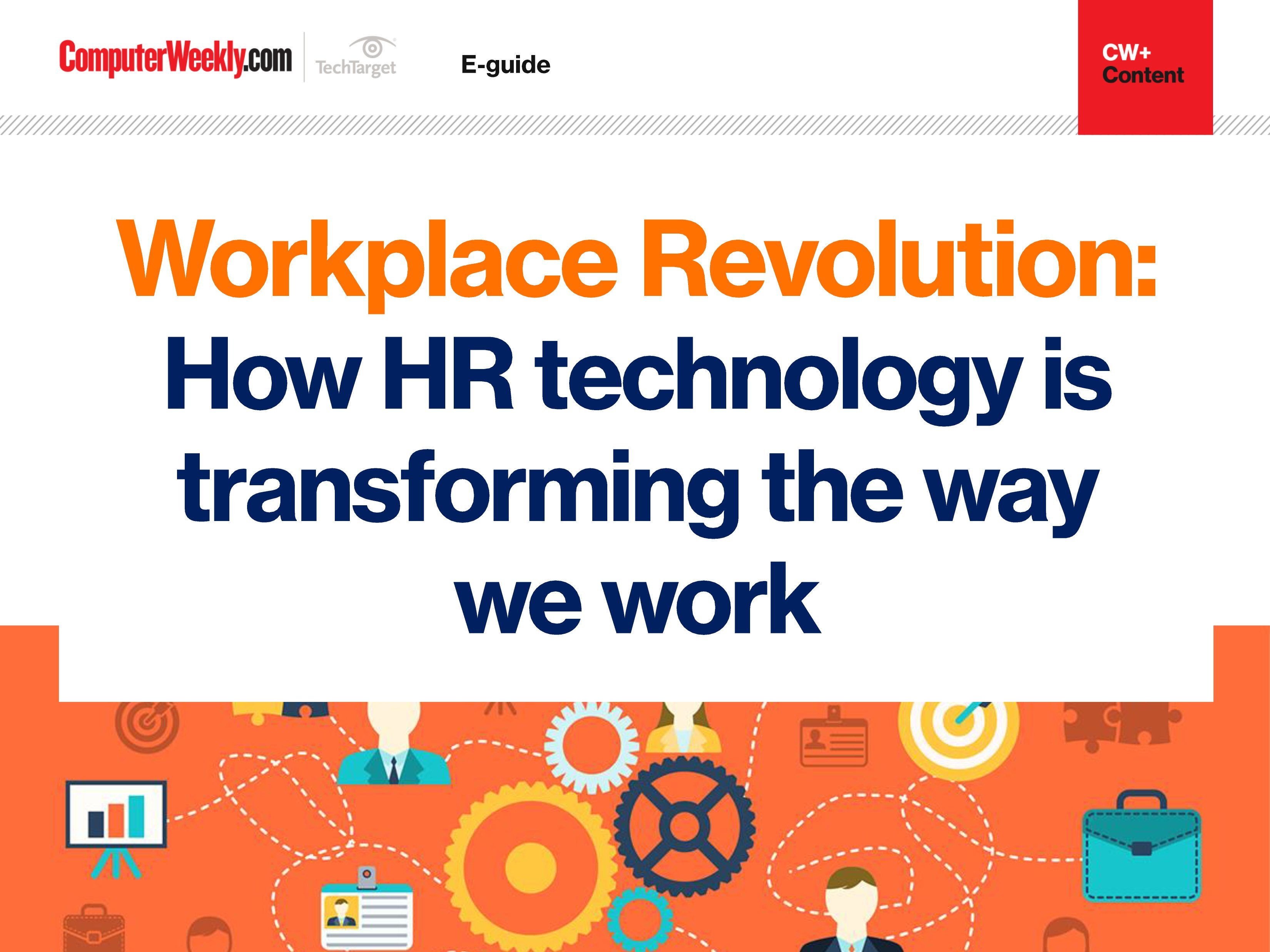 Is AI the future of HR technology?
Check out how advances in artificial intelligence, virtual reality and data analytics are helping to propel HR and therefore the workplace into the future.
By submitting your personal information, you agree that TechTarget and its partners may contact you regarding relevant content, products and special offers.
You also agree that your personal information may be transferred and processed in the United States, and that you have read and agree to the Terms of Use and the Privacy Policy.
But Apple has gone one further in its marketing and taken over the rights to the rectangle. Well at least in peoples' minds.
Simon McCoy, a BBC newsreader known for presenting with an iPad in his hands, was in a hurry to get in front of the camera and picked up a packet of A4 printing paper rather than his usual iPad.
Further evidence that the iPad is the best selling gadget that people don't actually need?