Keeping our collective nerves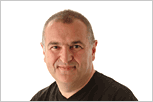 I left home this morning contemplating the content of this post. It was going to be about how all our collaborative and web 2.0 technology could make the financial and economic crisis go away – but today's turmoil shows that they can't.

Download this free guide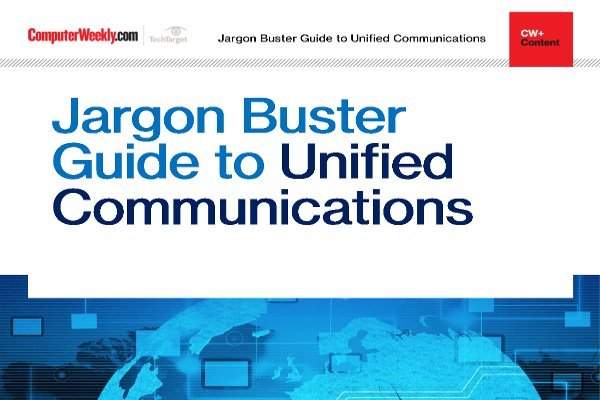 Jargon buster guide to Unified Communications
Explore some of the key elements of a Unified Communications deployment and discover insight into some of the emerging trends that are changing the way we communicate in our working lives.
By submitting your personal information, you agree that TechTarget and its partners may contact you regarding relevant content, products and special offers.
You also agree that your personal information may be transferred and processed in the United States, and that you have read and agree to the Terms of Use and the Privacy Policy.
The only solution is people. People at the top – People in the middle – People living at the bottom and their behaviour. In some respects the whole crisis and its causes looks like a business that has got out of control. I am sure we have all seen it – these are some of the indicators:
A series of momentous and strategic statements from the CEO
In-fighting at the board level
Projects which are based on great ideas but are not thought through, funded or properly staffed
Middle management that are not quite sure what to do, so do nothing
The masses looking upwards and wondering what the hell is going on
This all seems fairly familiar and in my experience the only way these sort of problems get repaired will be through proper and radical leadership, harsh medicine and time to win the war. Yes, war because to all intents we are in one now – and the enemy is fear and it has to be defeated.