Snowed in...work from home...if only the network would let me in
This is the view from my home office window this morning, in Hove. Looks like I'm not going to work today…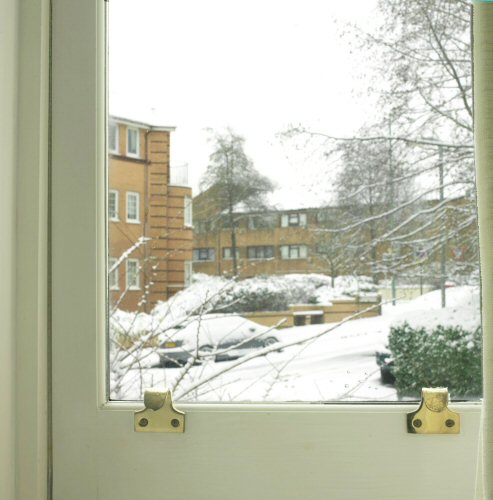 It's quiet outside. Southern has cancelled trains to London due to adverse weather conditions. No probs, I've got broadband and email. I've got a telephone. I can work from home. It's not that easy. I imagine most of the country has woken up to snow and decided – best not to try getting in today.
This is fine, but I suspect the networks can't cope. I know my Outlook Web Access is basically hanging. It's almost like the Exchange servers have also been affected by adverse weather conditions.
The other kick in the teeth is our IT security policy – like many businesses – prevents me from accessing the corporate intranet unless I have a security token and VPN software installed on a company-approved PC.
Well I'm trying to work from home, doing the best I can. It's not just the weather and Southern Trains preventing me from doing so today. A policy of strong IT security at all cost, is actually preventing me from working. Does that actually make any sense at all?