...and now over to Ulrika with the weather, API
Online climatological specialist Weather Underground has launched its Weather API platform at this week's TechCrunch Disrupt conference in San Francisco.

Download this free guide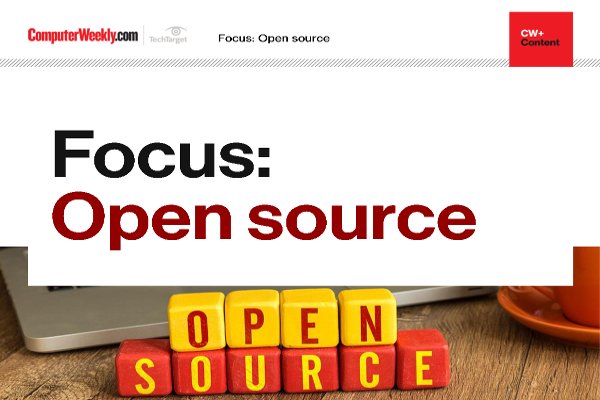 Sharing is caring: a guide to open source software
Nowadays, the largest commercial software providers are big supporters of open source technologies. Discover how open collaboration can be hugely advantageous for both enterprises and developers.
But why would developers want access to "reliable and in-depth" weather data?
Location-based mobile apps of course!
"With the recent surge in the number of location-based applications, we hope that our new API platform will further disseminate all of the weather data and proprietary forecasts that we generate for wunderground.com," said Alan Steremberg, president of Weather Underground.
This new API service offers three so-called feature plans that denote the depth of weather data required by the programmer. Data is free for developers that select the lowest usage plan, which means that wunderground.com's data is accessible to programmers on a budget.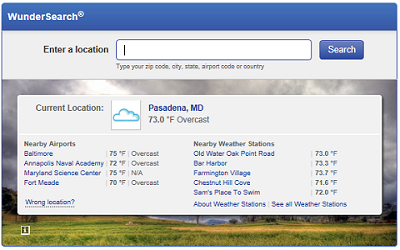 In addition to providing access to what is described as "the world's largest network" of personal weather stations, Weather Underground's API product also includes free analytical tools that provide usage metrics and reports.
Apart from Alice Springs and Antarctica (where we assume weather reports are largely redundant), this looks like it could be a really interesting tool. The wunderground.com site is enjoyable to use from desktop browser too.