Zendesk goes native on collaborative support for Microsoft Office 365 Groups
Microsoft Office 365 Groups is making headlines — so much so that the news stream is now also featuring partners.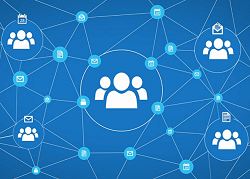 Customer service platform company Zendesk Inc. has now launched the first customer support solution designed for Microsoft Office 365 Groups for conversations within an organisation designed to resolve customer issues.

Download this free guide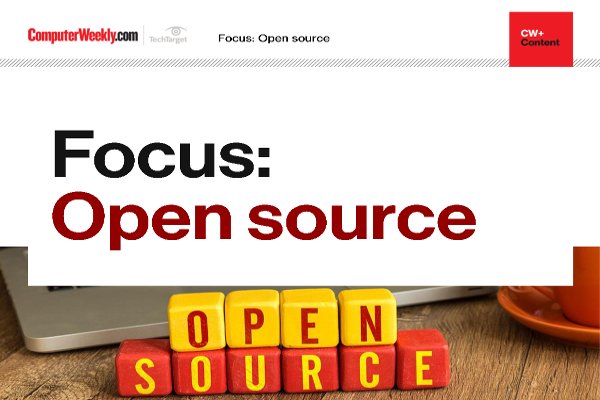 Sharing is caring: a guide to open source software
Nowadays, the largest commercial software providers are big supporters of open source technologies. Discover how open collaboration can be hugely advantageous for both enterprises and developers.
NOTE: Office 365 Groups is described as a way to use Exchange and SharePoint together to give teams or a group of people a way to work together using the best parts of what's available in Office 365.
Building upon the existing Zendesk and Microsoft collaboration, the new integration (called Office 365 Connectors) is supposed to empower customer service reps, sales teams, product, finance and engineering departments so that they can collaborate around customer inquiries with a new streamlined workflow without ever leaving Office 365.
Solution finder
"In this era of increasingly complicated relationships, companies are dedicated to finding all solutions to efficiently resolve customer inquiries," said Billy Robins, director of technology alliances at Zendesk. "Our integration with Microsoft Office 365 Groups enables organisations to collaborate internally to quickly find solutions and then use Zendesk — a platform they already use — to communicate externally with their customers."
"Providing greater degrees of collaboration and exchange in the workplace guides our work at Microsoft," said Rob Howard, director, Office 365 Ecosystem, Microsoft. "This new integration provides customers with the productivity of Microsoft and the flexibility of Zendesk."
Features of Zendesk's integration with Office 365 include:
• Escalate a ticket to an Office 365 Group
• Enable existing teams to collaborate around complex customer scenarios
• Connect customer support with subject matter experts inside a company to solve problems quickly
• Once the issue gets resolved in Office 365 Groups, link back to the Zendesk ticket to close the issue