Windows Phone 7 development, from an Android point of view
In a Microsoft sponsored article discussing programming language ancestry, Chris Bennett writes a piece entitled Windows Phone 7 Development for Android Developers where he highlights the suggestion that developing for the Windows Phone 7 Platform and developing for the Android Platform are surprisingly similar.

Download this free guide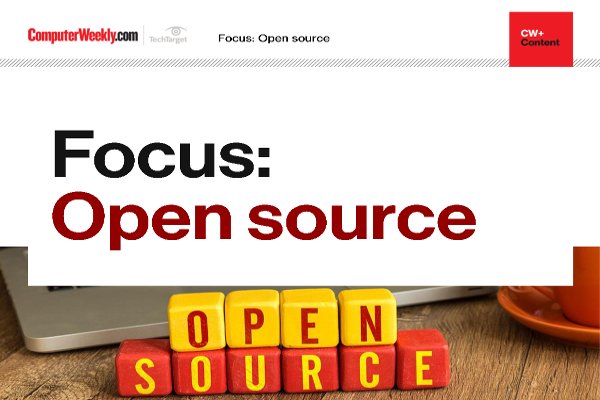 Sharing is caring: a guide to open source software
Nowadays, the largest commercial software providers are big supporters of open source technologies. Discover how open collaboration can be hugely advantageous for both enterprises and developers.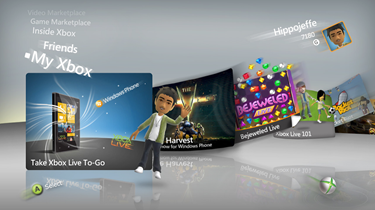 Hinging his argument around the fact that mobile applications for both platforms are written in so-called managed languages — Java for Android and C# for Windows Phone 7 — with accompanying libraries, Bennett goes on to weigh up the relative proximities and distances between the two camps.
"There are certainly differences between the .NET/Windows Phone 7 and Java/Android APIs, but since the languages are similar you should be able to save much of the logic you have built in your existing application when porting your current apps over to Windows Phone 7," writes Bennett.
Although Bennett does point out that the main difference when dealing with Windows Phone 7 is that the applications themselves are created as managed .NET assemblies written in C#.
"Another important area where the two platforms differ is navigation," writes Bennett. "In Android you switch from one task to another by creating an Intent. The equivalent within Windows Phone 7 is Navigation, which allows you to move between Pages."
An interesting read (the full piece is linked above) and an unusual approach – surely?