Snow At Easter: Tableau adds connector for Snowflake Computing
Tableau Software this month comes forward with the 9.3 version iteration of its core product.
The company is known for its data visualisation tools which go beyond simple GUI-level presentation layer technologies to provide users with new means, methods and concepts for interacting with data from an analysis and sharing point of view.
Online apps are always connected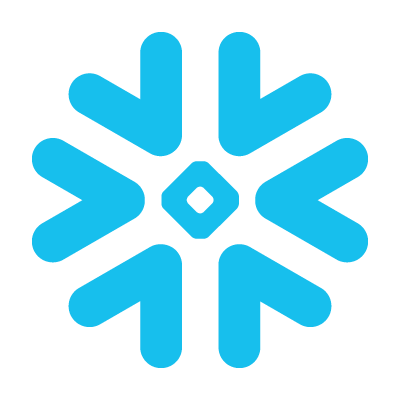 The new 'always connected' Tableau Desktop is supposed to improve global map coverage, provide faster ways to prepare data for analysis, offer more governance features and easier administration and direct connectivity to the Snowflake Elastic Data Warehouse.
Snowflake Computing is a cloud data warehousing company with an architecture designed specifically to serve the flexibility of big data platforms and the elasticity of the cloud.
As noted in Fortune by Jonathan Vanian, what makes Snowflake stand out from the rest is the fact that it's not based on Hadoop and was built with the cloud specifically in mind.
"We have prioritised sharing and collaboration in Tableau 9.3, and it will be immediately noticeable once people open Tableau Desktop," said Chris Stolte, chief development officer and co-founder of Tableau Software.
"The 'always connected' feature means it's easier to share while staying in the flow of your analysis. We've also addressed customer requests to advance our global map coverage and to make data prep easier, as well as made improvements across Tableau that create a more delightful experience for everyone."
Tableau execs insist that the firm is one of the first analytics providers to connect directly to the Snowflake Elastic Data Warehouse, a cloud data warehouse.
"Giving our Tableau users native connectivity to Snowflake means that they can perform both simple and complex exploration and analysis as fast as they can think of new questions to ask," said Raphy Mathias, director of business intelligence at Research Now.
"Not needing to think about configuring, tuning, and managing a data warehouse means they can focus on using data."
Other new features and enhancements in Tableau 9.3 include:
• Ensure Tableau Server availability and optimise performance with new Server monitoring and configuration features
• Union: For Excel and text-based data sources, people can now easily combine tables of data by appending values (rows) from one table to another
• Find the right content more quickly now that content analytics and enhanced search capabilities are available in Tableau Server and Tableau Online
• Use version control to restore previous versions of a published workbook