NTT & Palo Alto Networks get sassy on secure SaaS SASE
NTT Ltd. has changed.
It's a long time since the company was known as the Nippon Telegraph and Telephone Corporation, that name was only used when the organisation was established as a state monopoly some 70-years ago now.
These days NTT is still changing, its latest moves see the company launch of its Managed Prisma SASE service – an update that will be delivered in partnership with Palo Alto Networks.
What is SASE for SaaS?
In this context, this is Secure Access Service Edge (SASE) for Software-as-a-Service (SaaS).
According to Gartner, SASE addresses today's most common security challenges arising from more applications living outside the datacentre, sensitive data stored across multiple cloud services and users connecting from anywhere and on any device.
To put it in other terms, SASE is effectively the 'cloudification' of network security services. It enables dynamic and secure access for users, applications and devices by bringing together software-defined wide area network (SD-WAN) and network security services such as zero trust, firewall as a service and secure web gateways to provide a single, cloud-delivered service at the network edge.
Modern thinking suggests that SASE as a framework holds benefits for organisations that have many disparate security-point products, disconnected network and security operations and a vast sprawl of on-premises physical security appliances.
What is NTT & Palo Alto doing then?
By integrating networking functionality with cloud security features – such as zero trust and identity-based security – the NTT & Palo Alto offering hopes to enable customers to improve cloud application performance and security management.
Advanced AIOps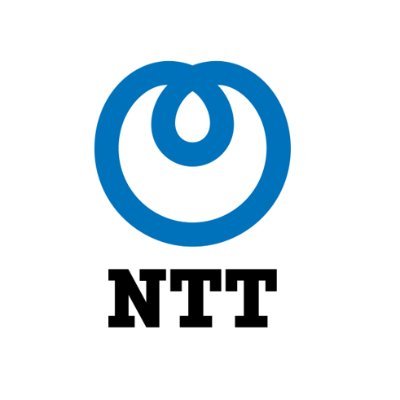 Organisations will be able to grant employees full access to digital resources and applications from anywhere, whilst still maintaining control. The platform has advanced AIOps and automation capabilities will also help improve operational efficiency and performance.
"We are excited to partner with Palo Alto Networks to provide this end-to-end managed SASE offering that helps customers address the challenges that confront today's enterprise operational environment," said Sunil Kishore, senior executive vice president for managed network and collaboration services, NTT Ltd. "The breadth of our combined technical resources and service capabilities, coupled with NTT's global presence, will enable us to design, deliver and manage solutions for even the most complex enterprise requirements."
The service will provide a scalable model with entry points matching an organisation's needs – as a fully managed solution, enterprises will be able to conserve scarce IT resources and reduce the complexity of managing a global network and security infrastructure.
"NTT's world-class service, support and comprehensive set of SLAs provide a strong managed service foundation for our single vendor SASE solution," added Anand Oswal, senior vice president for network security products & R&D, Palo Alto Networks. "NTT Managed Campus Networks with Palo Alto Networks Prisma SASE will play an integral role in enabling organisations to secure their digital transformation journeys through enhanced operational efficiency, agility and effective management of cloud environments, providing a true zero trust solution to safeguard today's distributed workforce."
When it comes to SaaS, sassy secure SaaS has SASE, or so it seems.