Microsoft aims Kinect at healthcare & science 'motion sensing' apps
The beta release of Microsoft's Kinect Software Development Kit (SDK) is now available as a free download for noncommercial applications.
Microsoft says it hopes that the Kinect motion sensing input device will now garner interest from academic researchers with an interest in:
depth sensing,
human motion tracking
and voice and object recognition.
Microsoft says that that developers working with the new toolkit are expected to build concept applications across a range of scenarios including healthcare, science and education.

Download this free guide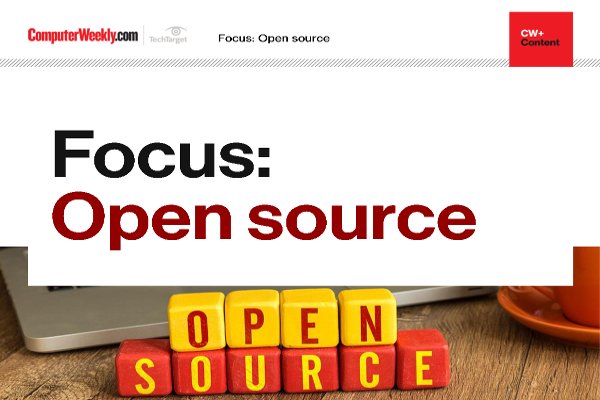 Sharing is caring: a guide to open source software
Nowadays, the largest commercial software providers are big supporters of open source technologies. Discover how open collaboration can be hugely advantageous for both enterprises and developers.
By submitting your personal information, you agree that TechTarget and its partners may contact you regarding relevant content, products and special offers.
You also agree that your personal information may be transferred and processed in the United States, and that you have read and agree to the Terms of Use and the Privacy Policy.
"The Kinect for Windows SDK, which works with Windows 7, includes drivers, rich APIs for Raw Sensor Streams, natural user interfaces, installer documents and resource materials. The SDK provides Kinect capabilities to developers building applications with C++, C# or Visual Basic using Microsoft Visual Studio 2010," said said Anoop Gupta, distinguished scientist, Microsoft Research.