Internet Explorer 9 & the web application compatibility conundrum
It has been just sort of a full two years since the last iteration of Microsoft's Internet Explorer web browser. During that period, competing offerings from Apple, Opera, Mozilla and the open source community have all been proffered forth and enjoyed varying degrees of user adoption — and, if anything, there has been a fair degree of cross-fertilisation as one piece of software has sought to emulate the best features of another.
So as we approach Internet Explorer 9. Has Microsoft's research and development function worked intelligently and looked at real user functionality requests this time? Will this launch be regarded as a similarly positive shift in the company's core product set as Windows Phone 7 appears to have been? Or will this be a Microsoft Bob moment?
Early reports suggest that Internet Explorer 9 will deliver. So the first question development shops will need to ask themselves is where their online apps are in terms of web application readiness?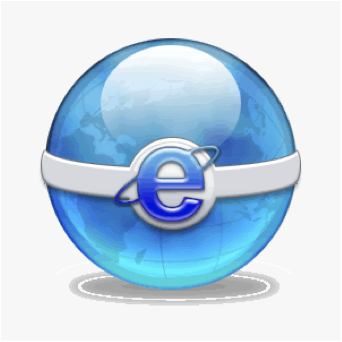 Paul Schnell is CTO for application migration software specialist App-DNA — looking at this week's impending news from Microsoft, Schnell asks, is your enterprise web application ready and set to go in terms of browser compatibility?
Organisations have until now been swamped by the prospect of IE9 compatibility for two key, but complex reasons 1) not knowing how many web applications are being used by the organisation and 2) not having the means to effectively identify application issues and affect remediation.
Enterprise 'web applications' are different from 'websites' in that they run business processes. Also, they tend to be associated with data creation, storage and retrieval. In contrast 'web sites' are mainly used as 'read only' sources – their content changes occur outside of the organisation.
This is an over simplification of the broad spectrum of web applications, but it helps to prioritise applications importance to the business.
In a survey of enterprise organisations and system integrators, App-DNA has found the key concerns were with applications including: Intranets, SAP, Oracle apps, PeopleSoft, Salesforce, Business Objects, SharePoint, CRM and ERP systems, even financial market data applications.
Web applications are highly customisable, so will behave differently in different environments depending on the degree of customisation and the age of the work. The most important approach is for organisations to have a way to consistently test all of their applications against the same standard. Different testers taking on different methods of testing won't generate solid end results for the organisation.
There is an application management challenge ahead for sure, whether automated capture and assessment to speed up the certification process is the answer is open to question. Application testers, don't book any holidays this month yet please.