IBM: how to buy a hybrid cloud
How do you end up being a 'significant software provider' in the still-shifting world of hybrid cloud?
IBM thinks it knows how — the firm has just been ritualistically anointed by Forrester Research in its latest Wave report on hybrid cloud management.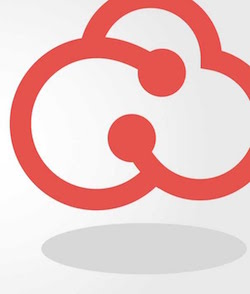 Is this just puff and fluff as a result of IBM being Forrester customer?
That's always a tough one, yes Forrester analysts are paid to 'study' IBM and write things about what the firm is doing — but, equally, Forrester analysed 32-evaluation criteria in its report.
The idea here is to try and help cloud developers and their infrastructure and operations cousins (Ed – you missed a chance to say DevOps, dummy!) select the right hybrid cloud management technologies.
How to buy a hybrid cloud
What does selecting a hybrid cloud ACTUALLY involve for a developer?
We're glad you asked… IBM explains that it includes offering developers a rich library of app and infrastructure templates, APIs and a choice of multiple public and private clouds.
IBM will also offer what Forrester called 'deep and broad' support for prebuilt application and infrastructure templates, provisioning and configuration management and role-based controls.
Features !! 'rich' ones, obviously
There are also cost, performance and capacity management features… 'rich' ones, obviously.
According to IBM, "Hybrid clouds are gaining widespread market adoption because they leverage existing IT resources while integrating into public and private cloud environments. This gives organisations greater control of their data, improved application performance and efficiencies, enhanced collaboration all while helping to centralise IT management. As a result, businesses not only reduce costs but achieve greater efficiencies."
Big Blue insists that it has been aiding clients in their migration to hybrid cloud solutions for years.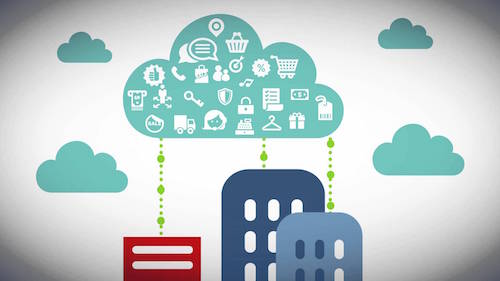 Below are some recent IBM hybrid successes
Giant Eagle, one of the US's largest privately held multi-format food, fuel and pharmacy retailers is overhauling its IT infrastructure with a hybrid cloud solution from IBM Cloud. The solution is designed to provide an integrated system management for greater visibility into data from everything from the supply chain to the check-out line.
Marriott Hotels is adopting a hybrid cloud environment to offer faster digital services to web-savvy guests and uncover insights about traveler preferences for its more than 4,000 properties across the globe.
Tractor Supply Company, the largest rural lifestyle retail store chain in the United States, is working to revamp and migrate the company's online retail operation to a hybrid cloud solution from IBM. The solution will give customers an easier way to connect, browse and shop for goods and services online.