HTML5 apps about to enjoy "enlightened coexistence" with native
Esteemed IDC analyst Al Hilwa has put forward his software application development predictions for 2013.
What do you mean it's April already and people only do this kind of thing in January, it's still snowing in most of Northern Europe isn't it?
IDC's Hilwa suggests that there will be a new "enlightened coexistence" between web and native device application platforms.
In other words, we may be about to see a new era where native deployed applications will remain dominant; but web platform (HTML5) technologies will make significant inroads.
Hilwa also points to embedded software platforms and their usage (Linux being a primary candidate here alongside Windows) and says that these will gain greater cohesion to the rest of the software universe
Other predictions include:
"We will also see device frameworks for integrated multiscreen or second-screen applications evolve to support new usage scenarios exploiting the convergence between personal tablet devices and shared big-screen TVs."
"PaaS platforms will make inroads in the enterprise by offering private cloud options and stronger operational support capabilities; PaaS value extends beyond developers to engage IT operations in enterprises. Multi-tenancy techniques in PaaS platforms will be the subject of experimentation as they are recognised as essential for providing efficiency and the required density to successful PaaS."
"Developer clouds will evolve to offer a 'broader and richer' set of programmer (and possibly other stakeholder) services such as team collaboration, social interaction, project and code repositories, device and browser testing, etc."
Certainly these predictions seem to be more focused on real world developer issues and use case scenarios that the fluff and puff that heralds the start of the festive season…
… perhaps we should insist that all forward-looking IT predictions get held to at least April in future.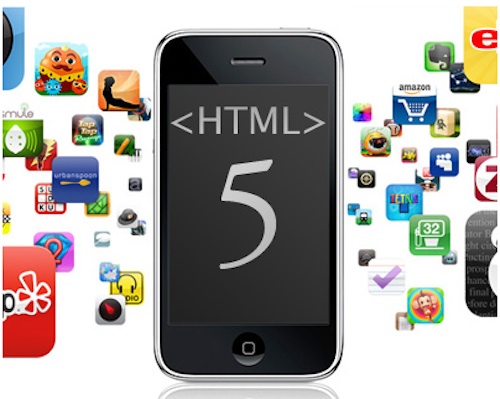 Image credit: http://www.zeewe.com/