Free 'Big Data' database for students & academia
MarkLogic has produced a free of charge Academic License for students and educators to gain access to its operational database technology for mission-critical Big Data Applications.

Download this free guide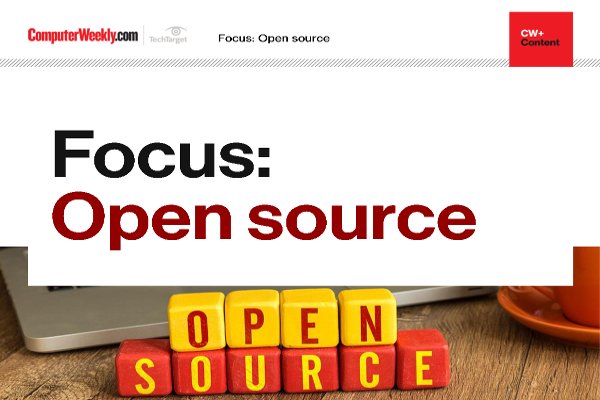 Sharing is caring: a guide to open source software
Nowadays, the largest commercial software providers are big supporters of open source technologies. Discover how open collaboration can be hugely advantageous for both enterprises and developers.
By submitting your personal information, you agree that TechTarget and its partners may contact you regarding relevant content, products and special offers.
You also agree that your personal information may be transferred and processed in the United States, and that you have read and agree to the Terms of Use and the Privacy Policy.
As with any "apparently altruistic" move of this nature, the company is arguably quite keen to seed usage of its technology for future generations of commercial users.
By learning how to implement technology tools designed to handle Big Data, MarkLogic hopes that students will have the skills necessary to unlock additional job opportunities after graduating.
"We're very excited to see the types of applications that are built with the MarkLogic Academic License," said Keith Carlson, EVP and COO, MarkLogic.
"There are a lot of students around the world that are capable of building remarkable applications, and putting the power of MarkLogic in their hands will lead to some very compelling use cases."
The MarkLogic Academic License is designed for Big Data research needs and has no data storage restrictions. It can be installed on clusters with hundreds of machines and petabytes of data.
The new license follows closely behind the release of MarkLogic Express, a license that allows developers to download a free version of MarkLogic and build production applications.