Disparate disconnected databases & the hunt for "single data view" Nirvana
I read an analysis report this weekend by Alan Arnold who is CTO for systems management company Vision Solutions. Arnold's view of real-time data sharing is that it is a serious challenge for systems integration professionals and software developers, but that it is a challenge worth tackling.
The start reality of the disparate disconnected database today is that data is typically stored across multiple databases and multiple platforms. This means a "single data view" is hard to achieve because combining all data into one logical database presents serious formatting, transformation and consistency challenges.
But what if you could instead effortlessly replicate data from a IBM DB2 database into Sybase, Oracle, Informix and SQL databases and back again, without custom programming or large-scale integration costs ask Arnold?
Going further, what if you could then share data from one application to another in real time and could be assured that the data would be in the exact format each application and user needed? Surely this would be single data view" Nirvana would it not?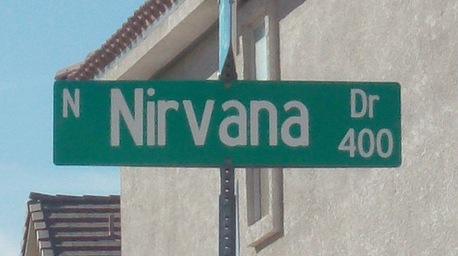 The following four paragraphs are taken verbatim from Alan Arnold's original report on this topic:
Requirements for data sharing are common in today's heterogeneous computing environment and as business users continue to demand to use their 'applications of choice', this diversity is growing. Configuring disparate databases and applications to share their data stores in real-time ranks as one of today's top IT/business alignment issues.
Traditional methods of data integration rely upon scheduled updates to move data to the centralised data store on a periodic basis. This may work for some situations, however these processes can take months to plan and implement. During that timeframe, many changes can occur in your company, your marketplace and in your IT environment, which may impact the scope of the project and lengthen the delivery schedule. These solutions also do not scale well and are slow in accommodating future changes.
In today's IT environment, critical business information often resides across a variety of operating systems and databases within the enterprise. Frequently, portions of the data contained in each of these silos are redundant, but not necessarily in-sync across platforms. This puts the business at risk of making decisions based upon divergent, inaccurate data sources. Isolated information silos simply do not work well in the real-time, on-demand business world.
A standardised data sharing and replication tool can provide access across the enterprise to accurate, real-time data, regardless of where it is created or resides, while saving you the cost of expensive and complex data integration projects.
IT managers considering buying into a standardised data sharing and replication tool can (if the particular data centre challenge suits it) potentially benefit from underpinning their integration project in this way. Factors for success here include industry type, the amount of legacy redundant data, the amount of unstructured data (anything from video data to emails) and the ability of the software development team to correctly implement open standards technologies into your database sharing strategy.
You can read Alan Arnold's report in full by registering here on the Vision Solutions website.