Automatic for the WP Engine people
WP Engine wants web developers to use its product, really, honest.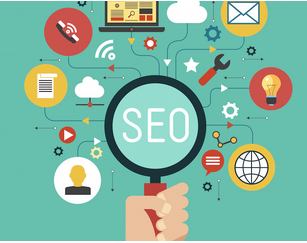 As such, the SaaS content management platform (for websites and applications built on WordPress) company (Ed – phew! long intro) has announced a new automated migration product.
The software itself is intended to be used for the migration of WordPress websites to WP Engine's managed WordPress hosting platform.
WP Engine Automated Migration is available now as a 'plugin' piece of web software.
The tool claims to "cut out" the most technical steps it (typically) takes to fully migrate a site to WP Engine.
NOTE: The time it takes to complete a migration can be as little as 30 minutes.
"The tool reduces the costs typically associated with a full site migration and eliminates the need to pay an additional vendor to move your site from one platform to another," said the company, in a press statement.