App-DNA and the evolution of application virtualisation
Application intelligence software company App-DNA has used its appearance at this week's Microsoft TechDays Conference to talk about its AppTitude application compatibility software platform.

Download this free guide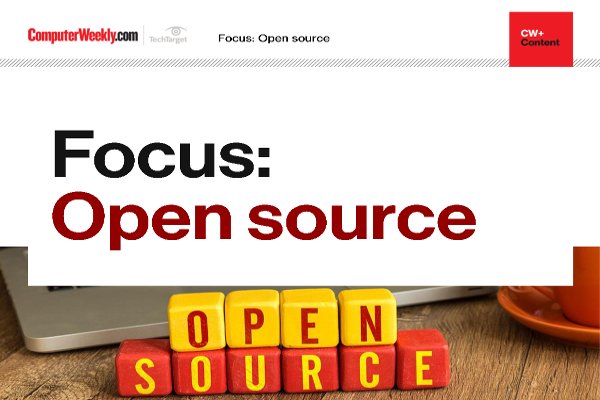 Sharing is caring: a guide to open source software
Nowadays, the largest commercial software providers are big supporters of open source technologies. Discover how open collaboration can be hugely advantageous for both enterprises and developers.
Claiming to now accelerate application preparation for Microsoft App-V virtualisation projects up to 50% faster, the company highlights AppTitude new features including a Virtual App Machine to automate the creation of fully Microsoft supported App-V packages.
Note: Detailing the need for the Microsoft App-V application virtualisation and application streaming solution, the Windows Enterprise website specifies the following: "In a physical environment, every application depends on its OS for a range of services, including memory allocation, device drivers, and much more. Incompatibilities between an application and its operating system can be addressed by either server virtualization or presentation virtualization; but for incompatibilities between two applications installed on the same instance of an OS, you need Application Virtualization."

App-DNA says that using the AppTitude product enables enterprise IT customers to get all the full information they need to plan and execute application testing and remediation, as well as resource allocation and effort estimation for application virtualization projects with the Microsoft App-V product.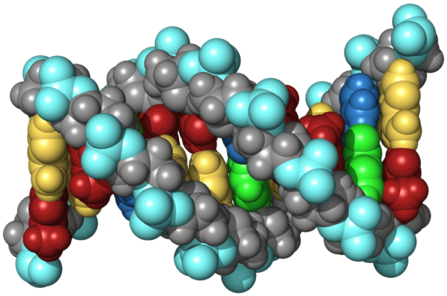 AppTitude now features a Virtual App Machine to automate the creation of fully Microsoft supported App-V packages. The AppTitude Virtual App Machine, combined with App-DNA capabilities for Windows 7 and Internet Explorer 8 application compatibility, helps Microsoft customers achieve the optimised desktop.
AppTitude features — according to AppDNA, the product can:
Assess an application's suitability for virtualization
Identify the fixes needed to quickly create App-V ready application packages
Automate sequencing of App-V packages
Improve resource management
Determine the overall time, cost and risk of virtualisation projects
Save money – as there is no need to buy a separate sequencing product
"App-V delivers our customers with a better way to manage applications as they deploy Windows 7, along with flexile options to deliver them to today's more mobile workforce," said Karri Alexion-Tiernan, director of product management, Microsoft Corp. "AppTitude adds value to the App-V platform through automation, helping to build the business case for its adoption and accelerating App-V deployment."
"Enterprise CIOs want to take advantage of the benefits of virtualization as quickly as possible, but need to use existing staff and keep expenditures down. With AppTitude and the Virtual App Machine, the world's largest enterprises are reducing virtual application preparation time from 4-6 weeks to just 48 hours. Ultimately, this saves millions in budget," explained Mike Welling, CEO, App-DNA. "AppTitude is the wisest possible investment for application preparation. It saves time and costs, plus gives reassurance to risk-adverse enterprises that the applications will work when deployed. Any enterprise that is audited, publicly traded, or aligns to best practices can only choose AppTitude as the optimal and seamless application preparation platform. "