Datacentre performance troubleshooting, monitoring and optimisation
Learn about datacentre performance management, including application and hardware performance monitoring and troubleshooting, as well as performance optimisation techniques.

Download this free guide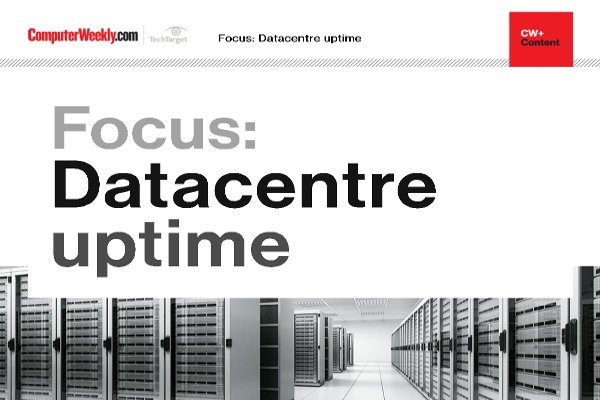 The lowdown on datacentre uptime
Join us as we take a closer look into how some high-profile companies have been affected by datacentre outages in recent years. Discover how you can protect yourself from the perils of downtime.
By submitting your personal information, you agree that TechTarget and its partners may contact you regarding relevant content, products and special offers.
You also agree that your personal information may be transferred and processed in the United States, and that you have read and agree to the Terms of Use and the Privacy Policy.