European banks move to cloud with IBM
Two European banks outsource IT in the cloud with IBM to create hybrid IT environments, so to deal with data, mobile and social technologies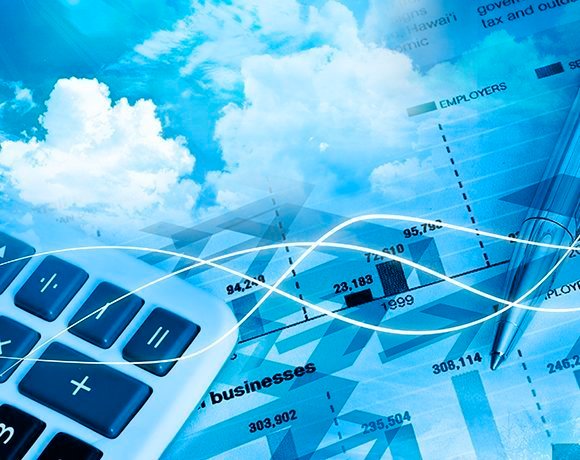 Two European banks are outsourcing IT into the cloud with IBM, to create hybrid IT environments that will give them the capacity to deal with workloads created by data, mobile and social technologies.

Download this free guide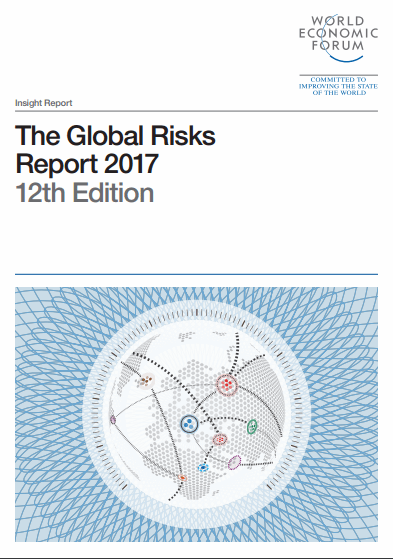 Global Risks Report 2017
Crisis patterns over the past decade have changed dramatically. 10 years ago elements such as civil war and oil prices were the top global risks to take into account. Now we see water crisis and extreme weather events taking control of keeping us up at night. Download this extremely insightful Global Risk 2017 assessment from the World Economic Forum to help prepare you for what you can't know.
By submitting your personal information, you agree that TechTarget and its partners may contact you regarding relevant content, products and special offers.
You also agree that your personal information may be transferred and processed in the United States, and that you have read and agree to the Terms of Use and the Privacy Policy.
Spanish bank Banco Popular and Boursorama, a subsidiary of French bank Société Générale, have both recently outsourced to IBM for cloud projects.
Banco Popular contracted IBM for 10 years as part of an IT transformation project which includes managing a private cloud infrastructure. The deal is expected to save $200m over the term of the contract.
A total of 41 technology infrastructure employees at the bank will transfer to IBM.
Banco Popular said the agreement will enable it to meet technology standards services needed to run an important digital transformation.
Read more about finance IT
Separately, Société Générale's online bank Boursorama is using IBM's cloud infrastructure, SoftLayer, to host web-based IT.
The online banking, brokerage and financial information provider wanted an infrastructure to support its fast growth and provide it with round-the-clock availability.
"We consider quality and availability of the website to be one of the pillars of the development of our company," said Marie Cheval, CEO at Boursorama.
"The agreement with IBM will help us implement a proven technology infrastructure, that will let us continue to grow while giving us the opportunity to improve our website's resilience – our website being our main means of communication with our clients."
The bank will get a global round-the-clock managed backup for their back office that uses one of IBM's 150 business resiliency centres.
IBM's datacentre programme
IBM is opening a new cloud datacentre in London as part of an expansion of its global datacentre footprint. IBM's datacentre in Chessington, for its SoftLayer cloud customers is part of the company's $1.2bn plan to build 15 datacentres in Europe.
The London facility has a capacity of more than 15,000 physical servers and will offer the full range of SoftLayer cloud infrastructure services, including bare metal servers, virtual servers, storage and networking. It will integrate the company's private network with all SoftLayer datacentres and network points of presence around the world.
Banks are built on large IT infrastructures that process substantial volumes of data on a daily basis. Cloud will enable banks to keep up with technology changes while reducing costs.
The digitisation of services is making it difficult for banks to ignore the cloud. But concerns over a possible loss of control, availability and security of data make moving to the cloud a big leap in a heavily regulated sector.