RSA denies secret contract with NSA
Security firm RSA has strongly denied allegations of a secret contract with the US National Security Agency (NSA)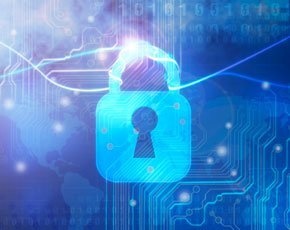 Security firm RSA has strongly denied allegations of a secret contract with the US National Security Agency (NSA).
A report from Reuters claimed the NSA arranged a secret $10m contract with RSA. But in a recent blog post, RSA said it "categorically denies" the allegations.

Download this free guide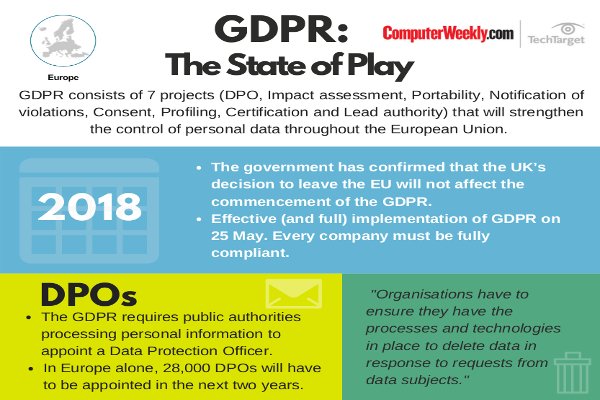 Infographic: GDPR - The State of Play
Get the latest information on how GDPR is going to affect your business and how to avoid any unwanted fines with this simple infographic.
By submitting your personal information, you agree that TechTarget and its partners may contact you regarding relevant content, products and special offers.
You also agree that your personal information may be transferred and processed in the United States, and that you have read and agree to the Terms of Use and the Privacy Policy.
"We have worked with the NSA, both as a vendor and an active member of the security community. We have never kept this relationship a secret and in fact have openly publicised it. Our explicit goal has always been to strengthen commercial and government security," stated RSA.
Reuters claimed the NSA paid RSA to generate a random number formula to create a "back door" in encryption products.
The RSA said in its blog post that it has never entered into a contract with the "intention of weakening RSA's products, or introducing potential 'back doors' into our products for anyone's use".
In September, RSA advised its developer customers to stop using an encryption algorithm that documents leaked by whistleblower Edward Snowden indicated contained a backdoor.
Last week, the European Parliament Civil Liberties Committee into the surveillance of EU citizens by the NSA called for political and technology changes following the NSA revelations.
The draft conclusions call for an EU cloud and proper analysis of the use of open source software, as well as political signals from the US that it understands the difference between allies and adversaries.