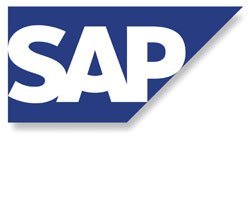 SAP's annual Sapphire Now 2013 show took place May 14-16.
Brian Mckenna, Computer Weekly's business applications editor headed to the Orange County Convention Center in Orlando Florida to find out all the latest SAP news and updates.
Sapphire Now 2013 News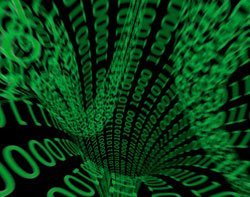 SAP leaders bang the drum for Hana as a platform
SAP executives are positioning the supplier's in-memory database as a pivotal technology, not just an end in itself.
McLaren uses high-speed data analytics to gain Formula 1 edge
The McLaren Group uses high-speed data analytics as it seeks a competitive edge for its Formula 1 racing team.
Sapphire 2013: HANA grows beyond SAP
In-memory database platform HANA is growing beyond SAP, with 431 startups building on it, Hasso Plattner and Vishal Sikka said at Sapphire 2013.
Sapphire 2013: SAP declares for cloud expansion
SAP has announced a widening of the cloud delivery of its enterprise technologies.
Sapphire 2013: Business Suite on HANA goes to general availability
Jim Hagemann Snabe, co-CEO of SAP, has announced the general availability of HANA on its Business Suite ERP software at Sapphire Now 2013.
SAP's Sapphire Now 2013 Special Conference coverage
Find more Sapphire Now 2013 coverage from our sister site SearchSAP.com.
More from Computer Weekly
More from our sister site SearchSAP.com