Teasing a frog with a smartphone
Inspect-a-Gadget investigated what objects you could use to operate your smartphone back in February, and deduced that in addition to a finger, you could also use your nose and your tongue.

Download this free guide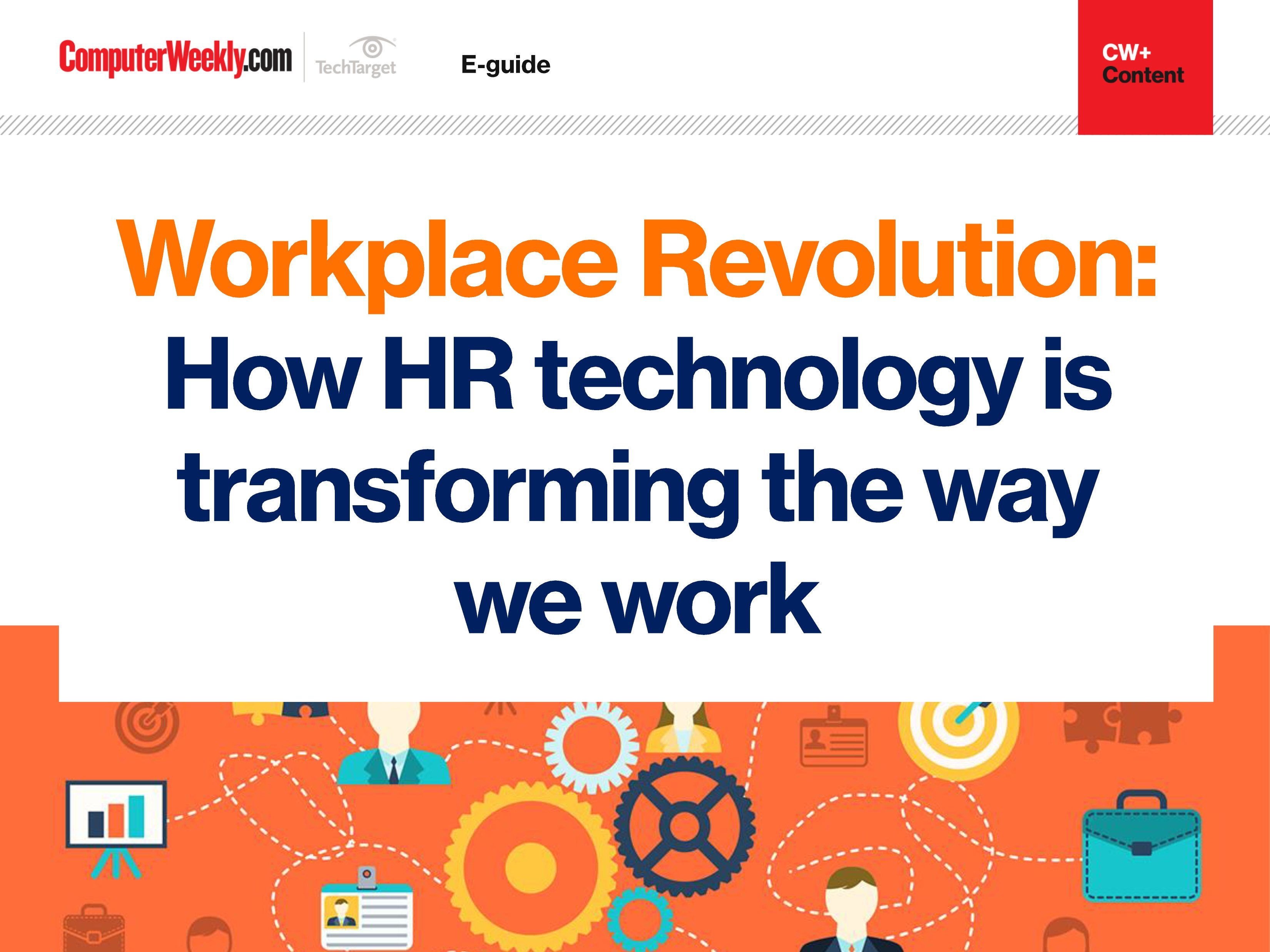 Is AI the future of HR technology?
Check out how advances in artificial intelligence, virtual reality and data analytics are helping to propel HR and therefore the workplace into the future.
By submitting your personal information, you agree that TechTarget and its partners may contact you regarding relevant content, products and special offers.
You also agree that your personal information may be transferred and processed in the United States, and that you have read and agree to the Terms of Use and the Privacy Policy.
Watch what happens show a frog juicy bugs on the screen of a smartphone – would you be brave to tease this amphibian?