Magic quadrant family life
Gartner's eponymous magic Quadrant can be applied to pretty much anything, at least according to Gartner fellow, Steve Prentice. He applied Gartner's rigorous methodology to his own family.

Download this free guide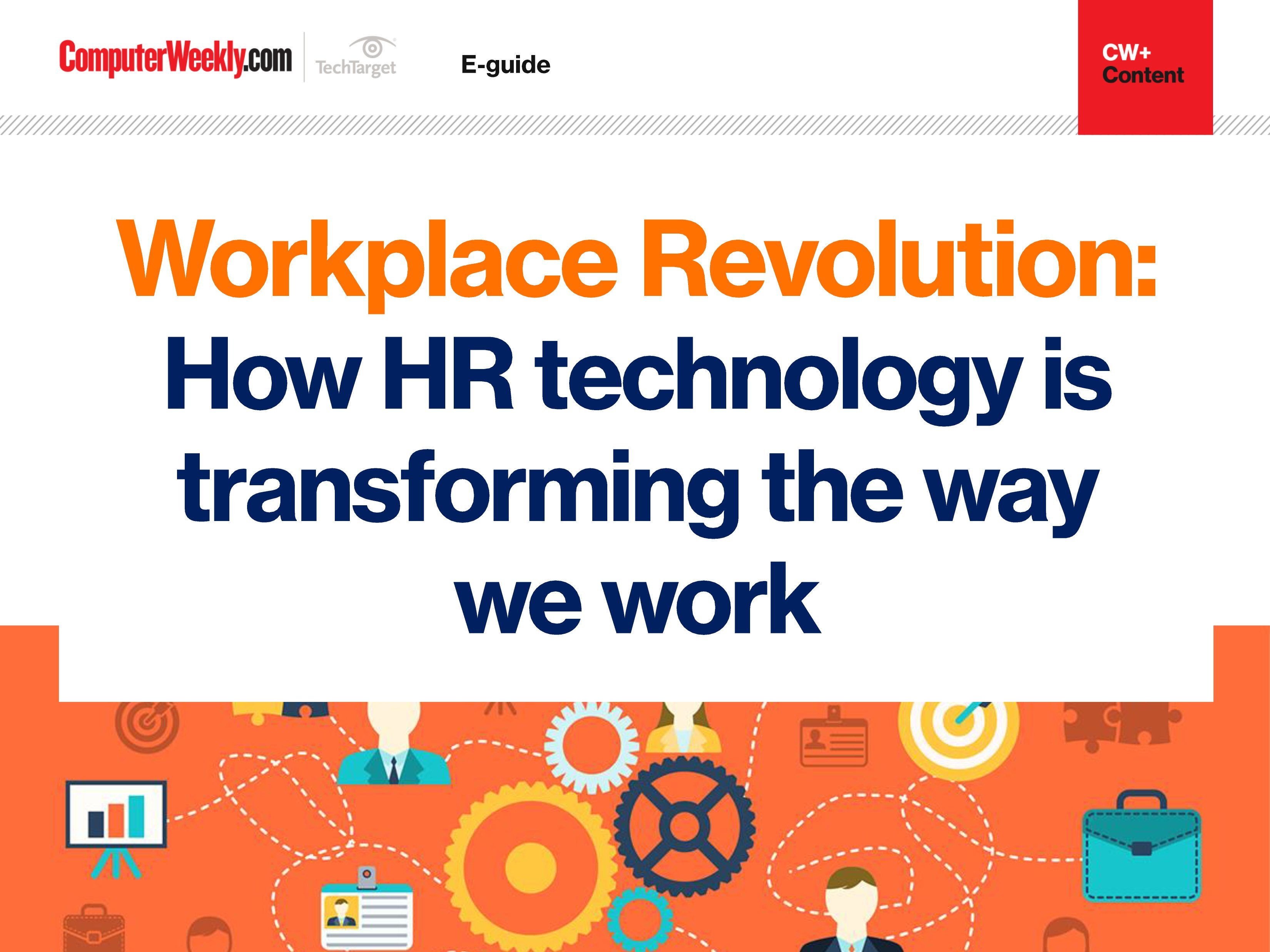 Is AI the future of HR technology?
Check out how advances in artificial intelligence, virtual reality and data analytics are helping to propel HR and therefore the workplace into the future.
By submitting your personal information, you agree that TechTarget and its partners may contact you regarding relevant content, products and special offers.
You also agree that your personal information may be transferred and processed in the United States, and that you have read and agree to the Terms of Use and the Privacy Policy.
The daughter goes top left (as in high maintenance, low value); the sheep (since he lives on a farm) are sadly bottom left – low maintenance/low value. Clearly not wishing to upset the missus, he's put her top right (high maintenance/high value). While the dog just needs a bone: ie low maintenance, high value.
So Steve, where would the mother-in-law fit?