News
Stay informed about the latest enterprise technology news and product updates.
Poisson d'avril! - April's Fool's day - who is going to catch you out?
Today in France, so I learn from East-Ouest, kids would stick a fish in your back and say "Poisson d'avril!". Well in the UK we generally try and play pranks on each other before midday.

Download this free guide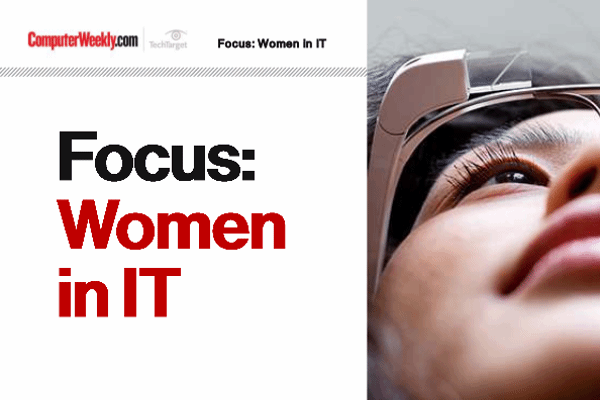 Tackling the IT industry's diversity crisis
Despite the numerous initiatives, the number of women in tech has stayed steadfast at 16%. Learn about the issues and solutions to tacking the lack of diversity in tech.
By submitting your personal information, you agree that TechTarget and its partners may contact you regarding relevant content, products and special offers.
You also agree that your personal information may be transferred and processed in the United States, and that you have read and agree to the Terms of Use and the Privacy Policy.
So for us mad hats at ComputerWeekly it's time for tom foolery, high jinks and ridiculous capers. Guess which story on the site today is the figament of imagination of one of our reporters?