The Social Media Awards - The Winners!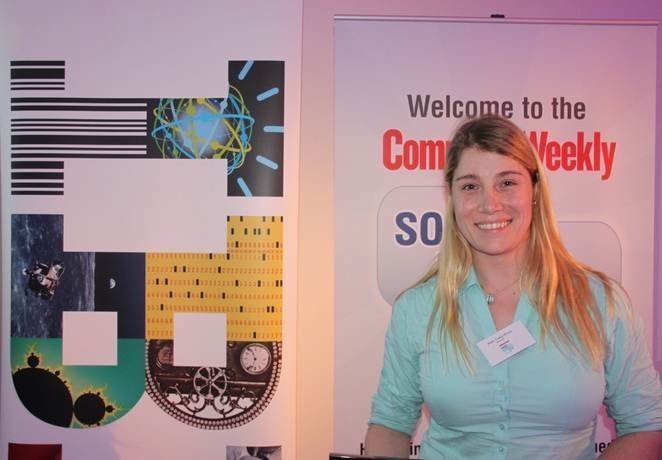 Social Media Champion
Based on the most overall votes across all categories.
Kate is an award-winning technology entrepreneur; the co-founder & managing director of Memset, the cloud computing company. Her Kate's Comment blog analyses the latest developments in the world of IT, she is an active social media user and has helped to raise the profile of her company very effectively using social media.
View All Photo Stories