The Social Media Awards - The Winners!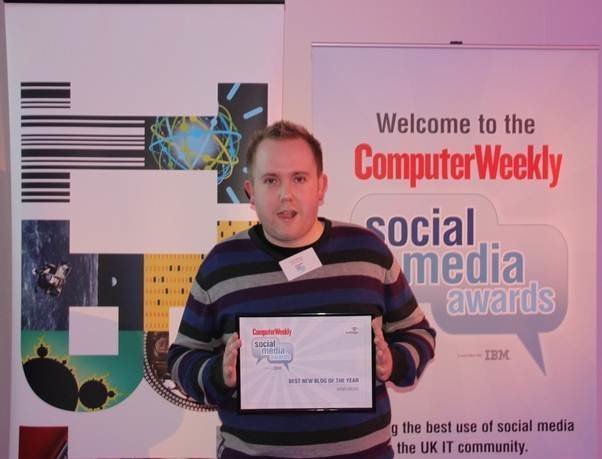 Best new blog of the year
Runner-up: Robert Kelly
Winner: WinRumors
WinRumors started in October 2010 to bring the best in Microsoft news to the masses. The blog is run Tom Warren and focuses on U.S. and UK Microsoft news. WinRumors now has four million page views each month and was mentioned on stage during Microsoft CEO Steve Ballmer's talk at BUILD 2011. 
View All Photo Stories