The Social Media Awards - The Winners!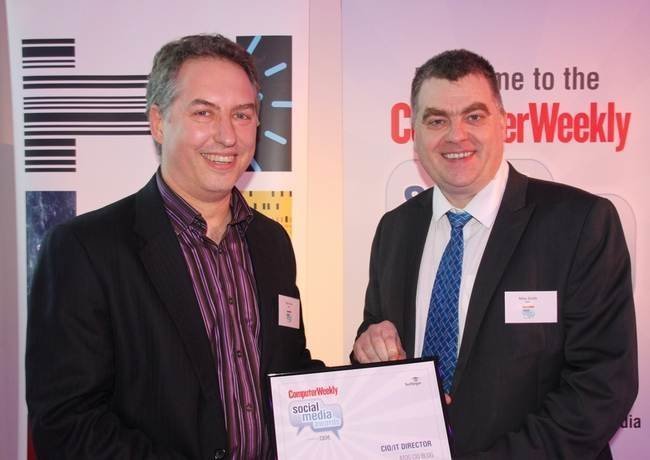 Best CIO/IT Director blog
Runner-up: Capgemini CTO blog
Winner: Atos CIO Blog
In just two years, the Atos CIO Blog has grown to provide a voice for 100 people in a CIO focused Consulting team. In the last year, the original UK based Atos Origin CIO blog has expanded to become the rebranded, global blogging platform for the Atos 75,000 people strong business, supporting four sub-blogs for CIOs - UK, NL, US and Scientific Community.
View All Photo Stories